SAFETY WARNING: Parents should be aware of the dangerous new 'Hot Water Challenge'
Publish Date

Monday, 14 August 2017, 10:23AM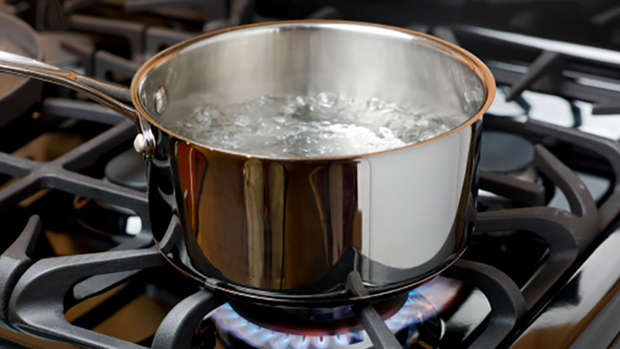 Parents; there's a dangerous, worrying and absolutely stupid new viral challenge young kids are partaking in.
It's called the "Hot Water Challenge."
The horrifying game, which is spread through social media, sees children dare each other to consume boiling water or throw it on an unsuspecting person.
Numerous kids have been injured by the challenge, and sadly one child has already died.
Eight-year-old Ki'ari Pope tragically died last Monday due to complications after her cousin dared her to drinking boiling water through a straw.
Ki'ari suffered burns to her mouth and throat, the Palm Beach Post reported.
Another child, 11-year-old Jamoneisha Merritt, was admitted to hospital last week with second-degree burns to her face, neck, shoulders and chest, after her friend had poured boiling water on her during a sleepover.
"She's very sad," her mother, Ebony Merritt, told NY1.
"She's emotionally messed up. She doesn't understand why they did that to her. She thought they were her friends."
Why are these children accepting the dare? We don't know.
But for the safety of your own kids, talk to them about these challenges and please watch what they consume online.
We need to put an end to the Hot Water Challenge, immediately.