Sicily wants to help pay for the cost of your next post-Covid 19 trip to the Italian island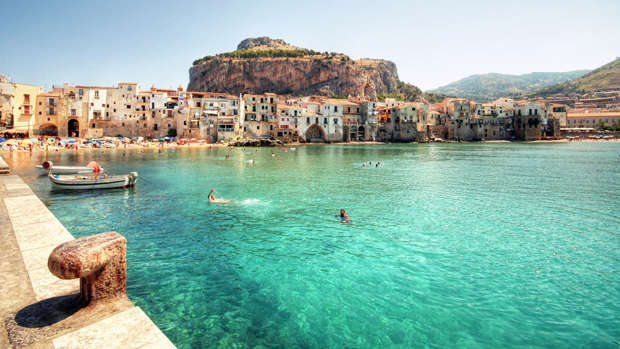 It seems Japan isn't the only place hoping to lure people in for a visit.
The island of Sicily has put out the call to travellers hoping to visit in the future, offering to pay for half of their trip!
That's right, the Italian destination's government says it wants to pay a portion of the flights and accommodation expenses once Italy is out of lockdown and travel restrictions are lifted.
The scheme - which was first reported on by The Times - will see the Sicilian government put  €50 million (NZ$89 million) towards boosting the island's tourism industry.
Sicily is the largest island in the Mediterranean and is known for its stunning coastline, its well-preserved temple ruins and other sight-seeing locations and of course, its delicious cuisine.
We're definitely going to be adding Sicily to our list of places to visit once we can.