SOS: This is how your iPhone could save you in a dangerous situation...
Publish Date

Sunday, 31 December 2017, 10:17AM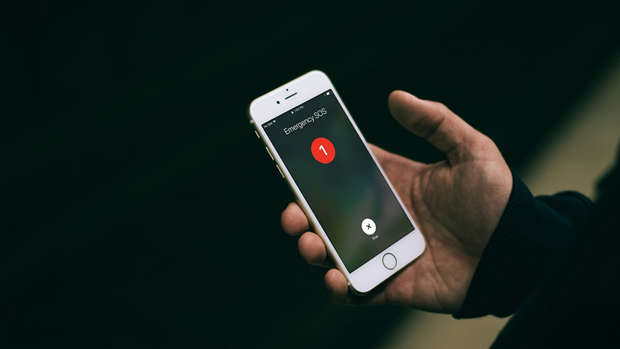 This is a MUST READ! 
If you ever find yourself in a dangerous or life-threatening situation, the first thing you'll want to do is call the police.
And thanks to Apple, there is now a little-known feature on iPhones that can help you alert police without making a sound!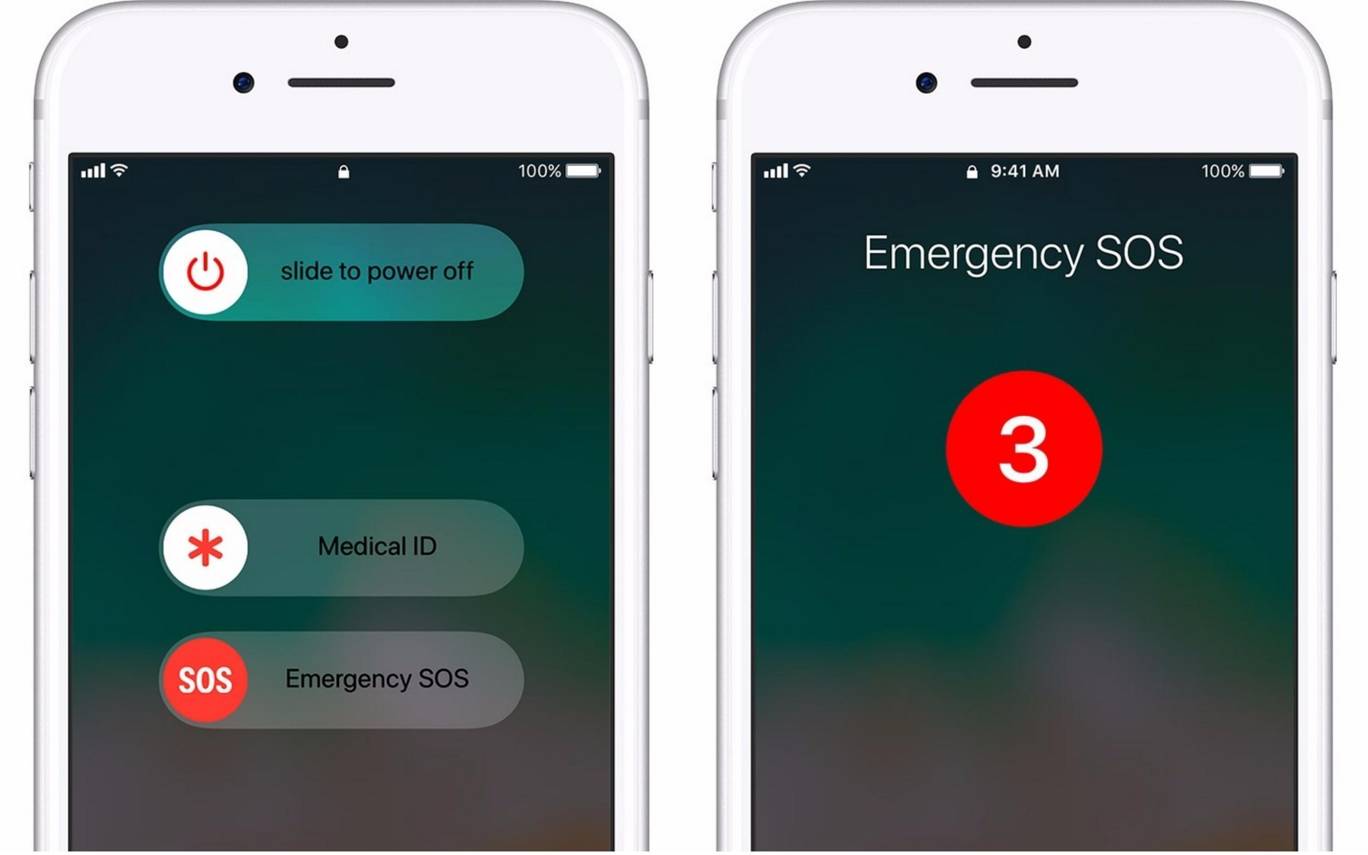 It's called Emergency SOS and means your phone automatically calls 111 - or whatever the emergency number in your area may be.
"When you make a call with SOS, your iPhone automatically calls the local emergency number," Apple explains.
The function also automatically notifies your emergency contacts of your current location via text message, as well as updates if your location changes over a period of time.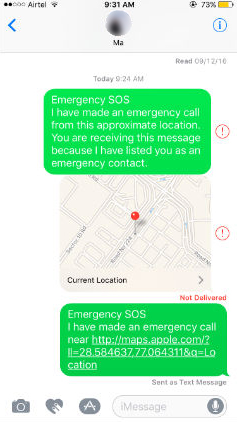 Even if your 'location services' are switched off, they'll be temporarily turned back on.
You must have updated your phone to iOS 11 or later for the function to work.
Here's how to use Emergency SOS on iPhone X, iPhone 8, or iPhone 8 Plus:
Press and hold the side button and one of the volume buttons until the Emergency SOS slider appears.
Drag the Emergency SOS slider to call emergency services.
If you continue to hold down the side button and Volume button, instead of dragging the slider, a countdown begins and an alert sounds.
If you hold down the buttons until the countdown ends, your iPhone automatically calls emergency services.
How to use Emergency SOS on iPhone 7 or earlier:
Rapidly press the side button (or top button on iPhone 5 or earlier) five times. The Emergency SOS slider will appear. (In India, you only need to press the button three times, then your iPhone automatically calls emergency services.)
Drag the Emergency SOS slider to call emergency services.
To ensure your emergency contacts are alerted, you need to have them set up in your phone under your 'Medical ID'.
To set up emergency contacts:
Open the Health app and tap the Medical ID tab.
Tap Edit, then scroll to Emergency Contacts.
Tap green plus icon to add an emergency contact.
Tap a contact, then add their relationship.
Tap Done to save your changes.
You can even add things like your DOB, medical conditions and even blood type and donor status for medical emergencies.