Stacey Morrison uncovers Kiwis' national treasures from past century for new TV show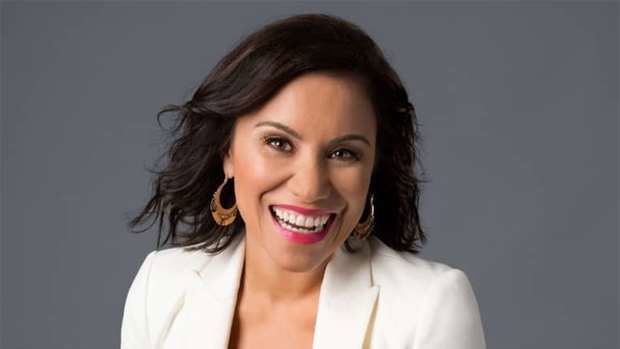 If you've ever wondered if that odd vase you're nan handed down to you is a real treasure or merely fool's gold, now's your chance to find out.
People from all across Aotearoa are being asked to scour their homes in search of national treasures for TVNZ's new programme. Te Karere presenter Scotty Morrison and his wife, The Hits Drive's Stacey Morrison will present National Treasures and lead the search to find Aotearoa's most treasured items.
The programme will explore New Zealand's recent history; the wonderful, the hidden and the controversial, and Kiwis are encouraged to submit their own historical objects, alongside their personal stories, to feature in the series. TVNZ called for New Zealanders to scour their homes for treasures, objects or taonga which have special significance to New Zealand and its history during the past 100 years.
This new TV series is giving all New Zealanders the opportunity to help tell New Zealand's story with items and objects that you have in your home. These taonga / objects will be showcased at a pop-up event at Te Papa. Each item will form a unique crowd-sourced tapestry of New Zealand history, one that emphasises the voices of all New Zealanders.
Sometimes the simplest object can be a trigger for an amazing piece of social history and significant cultural value can be found in the strangest items. So get involved, dig out your most cherished possessions and be part of this unique public history project!
National Treasures, TVNZ 1, starts Sunday, March 7.