Starbucks originally had a completely different name
Publish Date

Friday, 14 July 2017, 3:48PM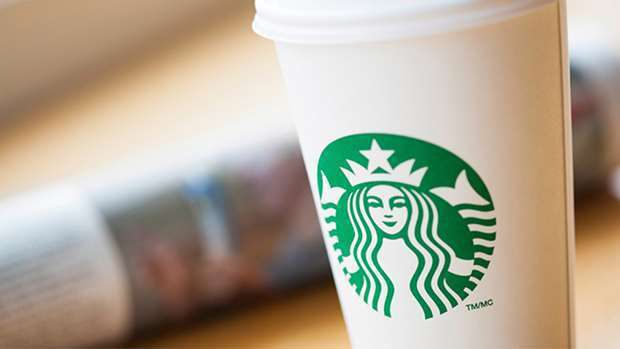 Starbucks has been around for what feels like forever (okay, it was only established in 1971), but it didn't always have the iconic name we all know and love today!
According to the coffee house's co-founder, Gordon Bowker, Starbucks was almost called something completely different.
Cargo House.
Doesn't really have the same to ring to it, does it?
Apparently, Bowker's business partner Terry Heckler decided against the name, arguing that words starting with 'st' have a strong sound to them.
Starbucks came from two sources of inspiration. Starbo, a mining town in Washington State, and Starbuck, the character from Moby Dick.