Ta-Ta Towels are saving the busty women of the world from boob-sweat
Publish Date

Friday, 4 August 2017, 2:58PM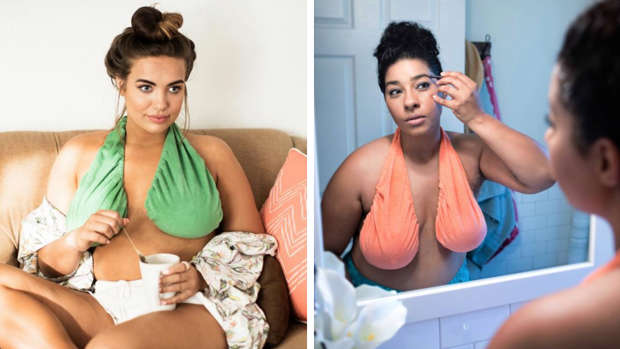 Many women will know the struggle of having the 'girls' getting a tad sweaty while you're trying to get ready for a date or a night out.
Now there is a new invention that solves irritating chest-sweat: The Ta-Ta Towel.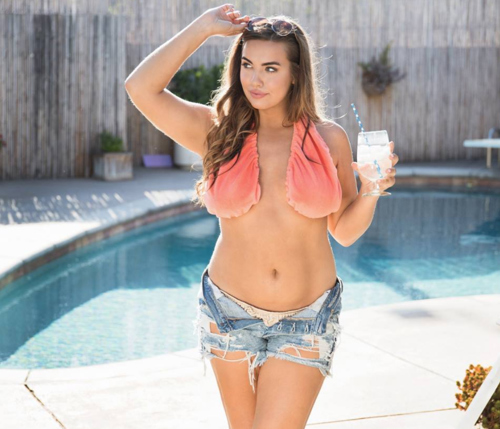 Photo / Ta-Ta Towel
Created by Erin Robertson, the obscure product is essentially a hooter-hugging halter top, made from towel material and available for pre-order in a variety of colours for $45.
"I couldn't be the only person to have boob-sweat issues while getting ready," Robertson explained on the Ta-Ta Towel website. "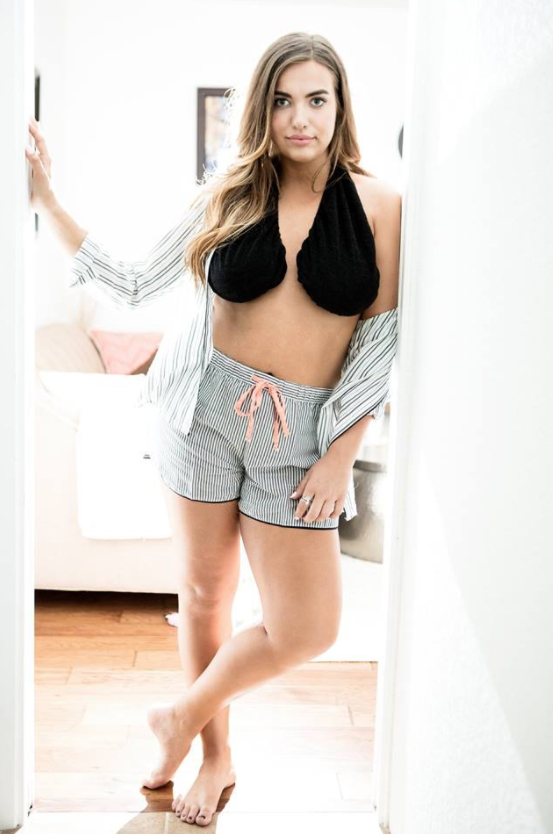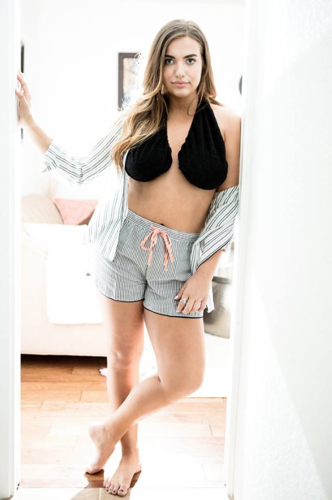 Photo / Ta-Ta Towel
"There had to be something on the market to fix this. So, I went home and got online, looking for an answer. But all I could find were maxi-pad-looking things that you stick in your bra. I didn't want to wear a bra while I was getting ready or just lounging around the house."
While some found the item incredibly weird ... others couldn't wait to buy one!
Would you give one a try?