Ta-Ta Towels have just released Christmas-themed patterns and they look amazing
Publish Date

Monday, 4 December 2017, 11:30AM
The Christmas officially season is upon us, and what better way for busty ladies to celebrate than with a festive Ta-Ta Towel.
The bizarre invention - which solves the issue of neck boob-sweat - has just released Christmas themed patterns, so women everywhere can prepare for their Christmas party or summer BBQ in style.
Made from "terrycloth one side and a super soft liner on the other", the three new Ta-Ta Towle looks include 'Candy Cane Lane', 'Not So Silent Night' and 'Earl Grey' for the women who likes a simpler look.

The company's founder Erin Robertson also revealed that as we get further into December more holiday-themed patterns will be unveiled. How exciting! 
For now, you can see the new designs here:
Candy Cane Lane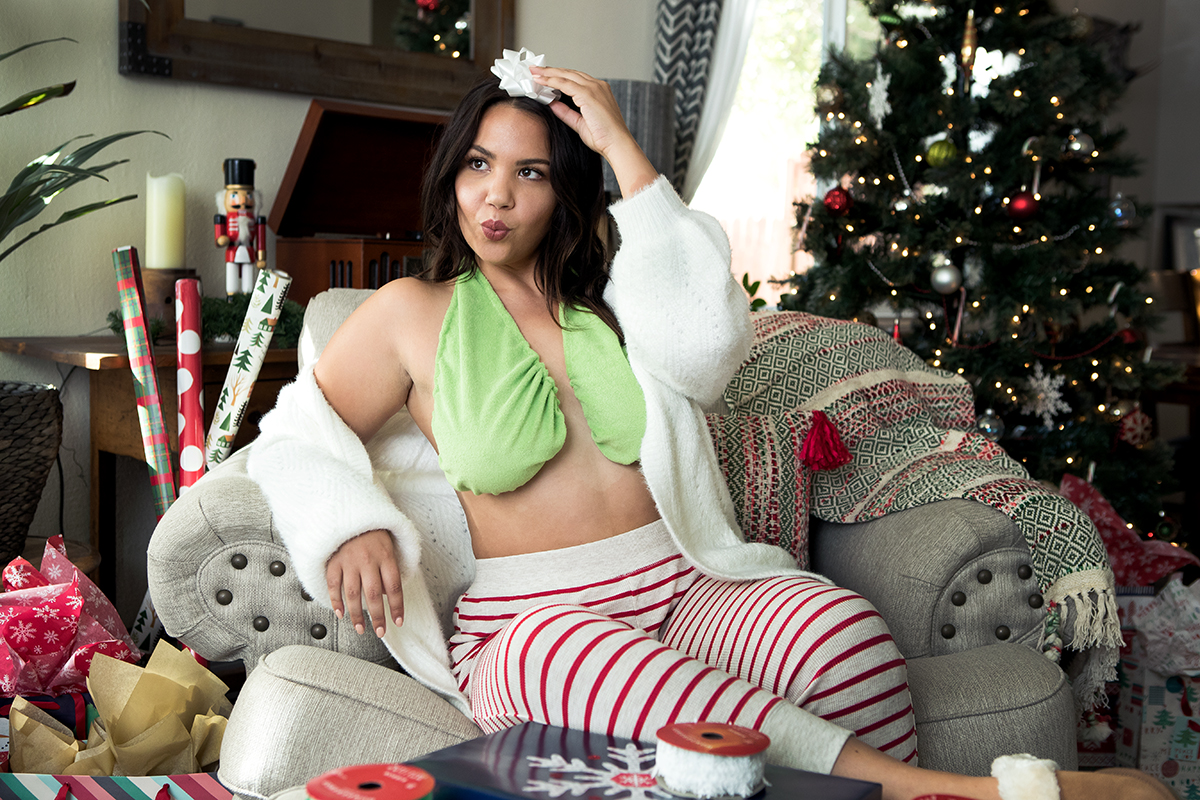 Not So Silent Night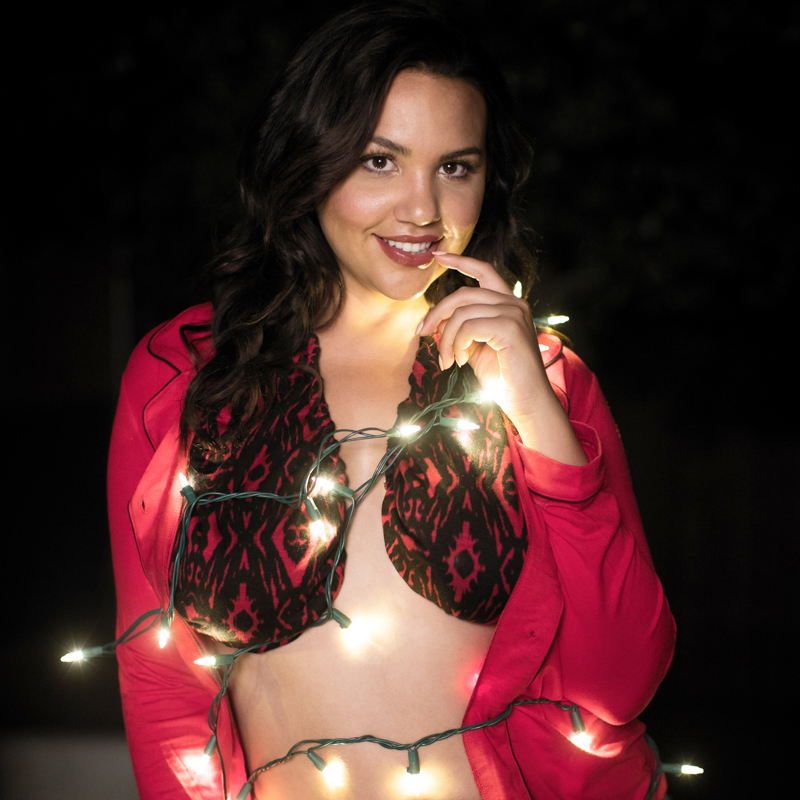 Earl Grey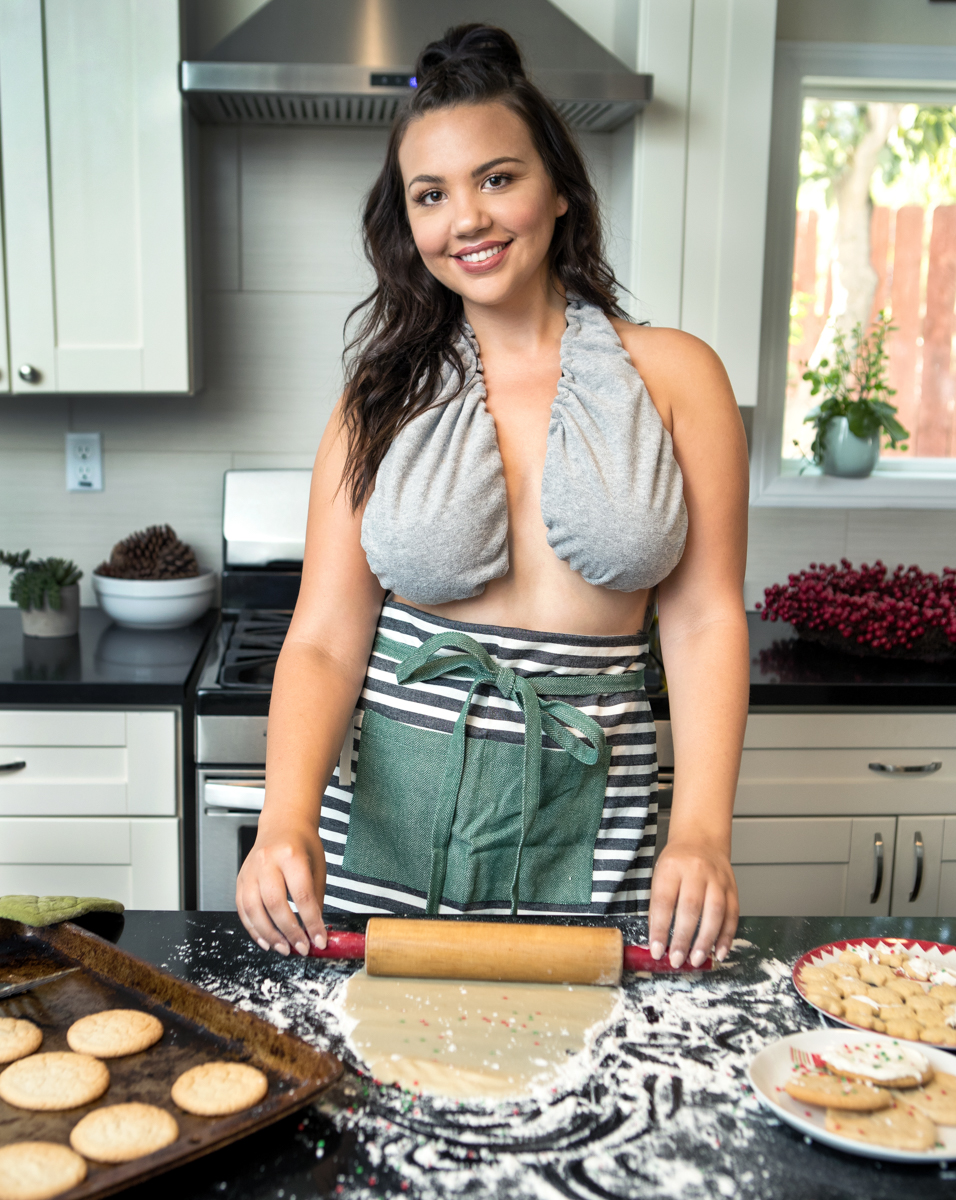 Ta-Ta Towels are available online for US$45 and while their main use is to absorb unwanted moisture from the chest region, it has also apparently been helpful for pregnant or nursing mothers.
And hey, they do look pretty comfy if you're home alone on a hot day!