Take a look inside the £7,500-a-night Lindo Wing where Kate Middleton gave birth - to call it fancy is an understatement!
Publish Date

Tuesday, 24 April 2018, 9:34AM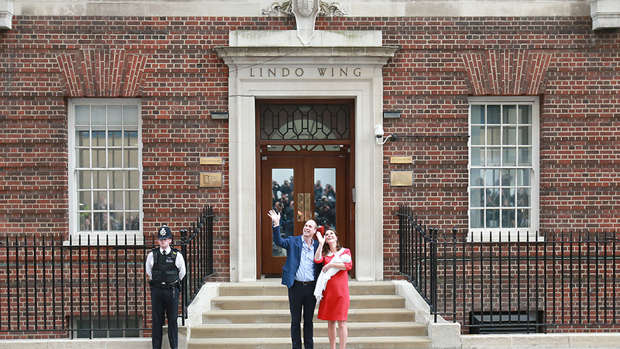 With its gourmet menu, luxury toiletries and personalised care, The Lindo Wing offers a quality of service worthy of a five-star hotel.
So it is of little surprise the Duke and Duchess of Cambridge have once again selected the exclusive maternity ward at St Mary's Hospital in Paddington, central London, for the birth of their third child.
A baby boy weighing 8lbs 7oz was born inside the wing today, with Prince William by his wife's side during the birth.
Prince George, four, and Princess Charlotte, two, were also born in the private wing, as were Prince William, 36, and Prince Harry, 33.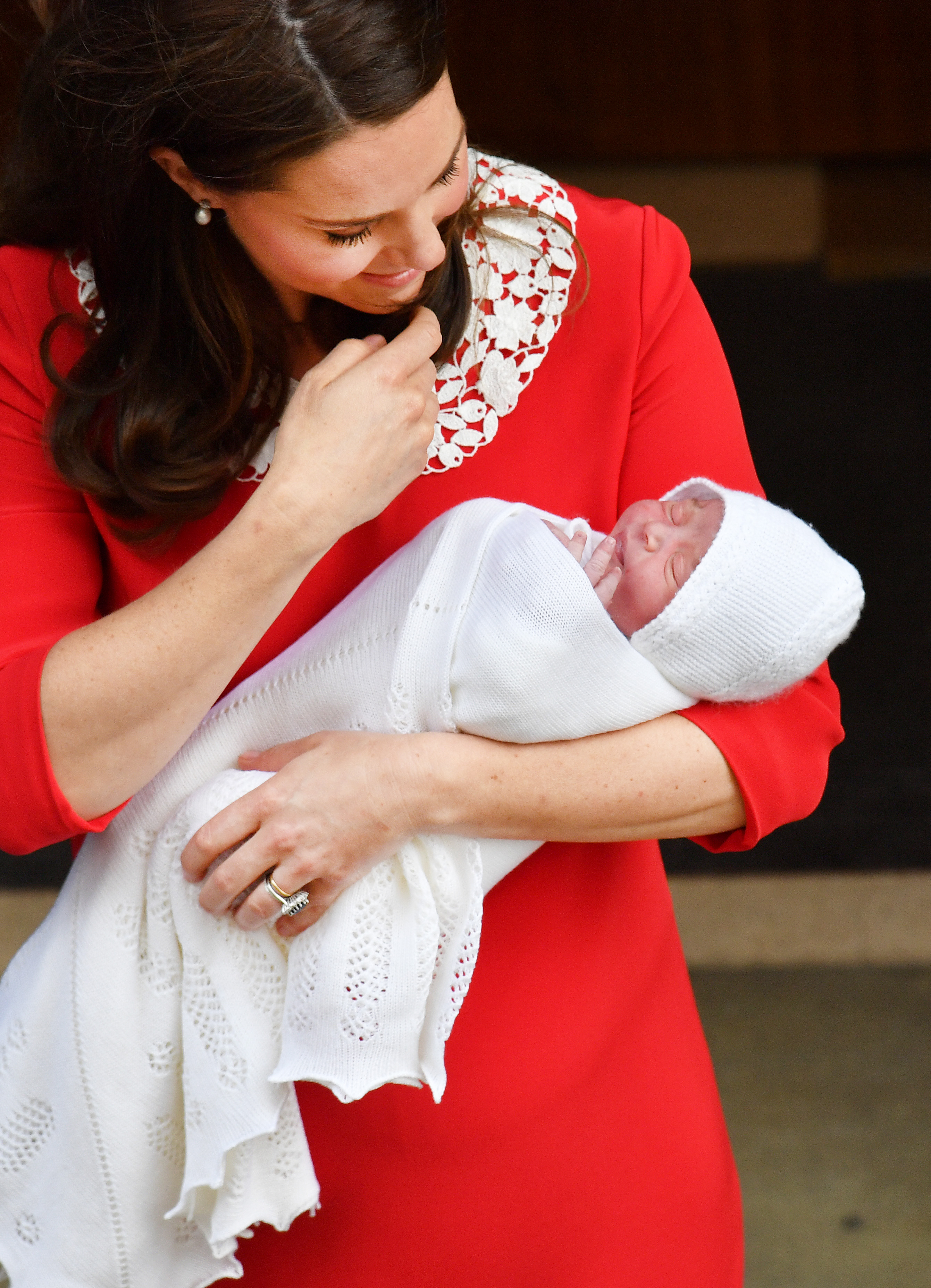 With such high-profile patients and prices starting at £5,900 (NZ$11,500) for a one-night stay - rising to £6,275 (NZ$12,230) for a deluxe package and even higher for the ward's suites - very few will ever experience the luxury of the Lindo.
Mothers who have previously had a baby at the Wing are given a 10 per cent reduction on the standard delivery package.
The price for a stay in one of the unit's suites, where Kate is likely to give birth, is available on request, but it thought to be closer to £7,500 (NZ$14,600).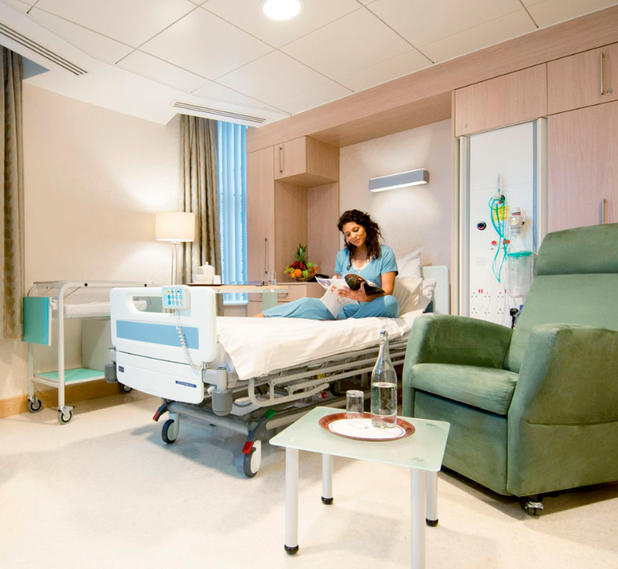 The unit also charges families for each additional day in a room, with a standard room costing £1,175 (NZ$2,290) per night.
Included in the package price is:
Midwifery care
Theatre fees
Routine midwife appointments
Routine blood tests
Paediatrician fee for first baby
Nursery care
Postnatal physiotherapy
Routine medications and dressings
Meals and daily newspaper
In-room services for new parents including massages
Celebration afternoon tea
Accommodation and breakfast for the partner
Several services are not included in the package, however, including professional fees for obstetric and anaesthetic services, as well as any antenatal care.
Blood transfusions, scans, non-routine medication and induction (if required) also cost extra.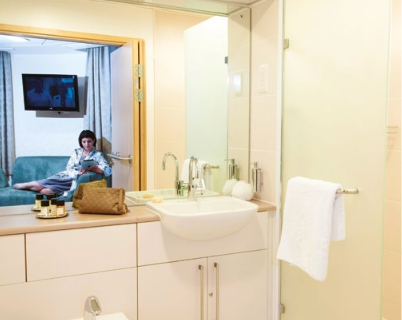 The unit requires a deposit of £7,075 (NZ$13,800) for normal delivery or £9,785 (NZ$19,080) for caesarean section, with outstanding credit returned after discharge.
The hospital is also known for going above and beyond to provide premium aftercare for its discerning clients.
Patients are each given a private room with their own en suite bathroom.
A brochure for the wing reveals how each room comes equipped with satellite TV offering 'major international channels'.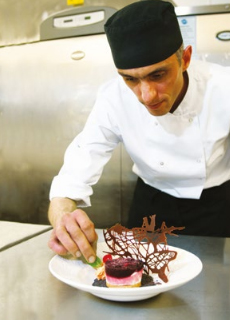 For parents looking to get away from the screen there is also a 'radio, bedside phone and a fridge'. A wide selection of newspapers and free WiFi is also available.
Patients are also offered a wine list - including Champagne - and can have afternoon tea delivered to the room.
Kate would likely have had a team of more than 20 medical experts and other staff working or on stand-by from Imperial College Healthcare NHS Trust, which runs St Mary's.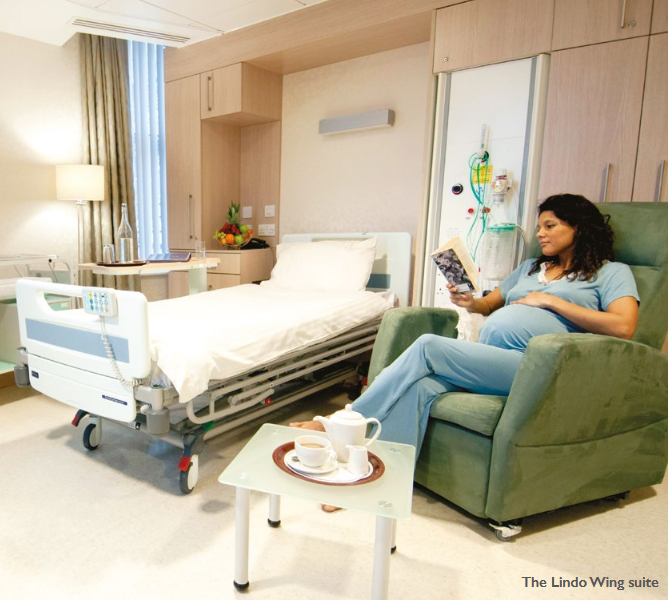 Kate is likely to take an extended period off to recover and nurse the latest addition to her family but is expected to attend Prince Harry and Meghan Markle's wedding on May 19.
 READ MORE:
• Kate Middleton has given birth to her third baby!
• Here's your first look at the new royal baby!
The Lindo Wing is part of St Mary's Hospital, which was first founded in 1845, making it 173 years old.
A host of celebrities and royals have given birth at the unit, including Amal Clooney, who gave birth to twins last year.
This article was first published on dailymail.co.uk and is republished here with permission.