The ACTUAL word you should use to end an argument with your partner
Publish Date

Sunday, 28 May 2017, 5:03PM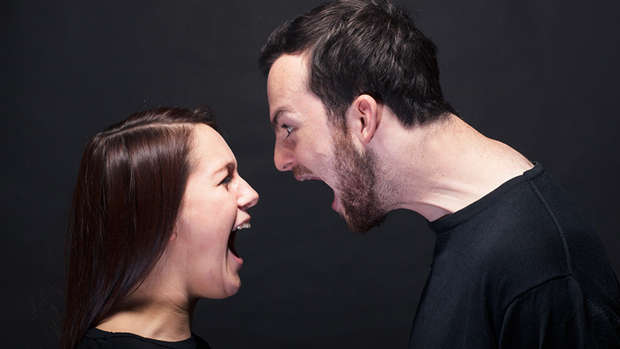 Everyone has their methods to end an argument with a loved one, tears seem to be the most common go to, so too does the 'increase volume' method or our personal favourite the 'silent treatment'.
However Hal Runkel, who is a family therapist, explains in a Business Insider video that actual word that you should use to end an argument is the word "ouch".
Runkel explains that in an argument, couples try to use words or steer the discussion down paths where people get hurt, however, once someone shows vulnerability, participants realise what they've done and who they are which often calms a fight and protective instincts kick in.
Turns out saying something about their previous relationships isn't the way to go, funny that.