The latest volume of Viva Magazine is out now!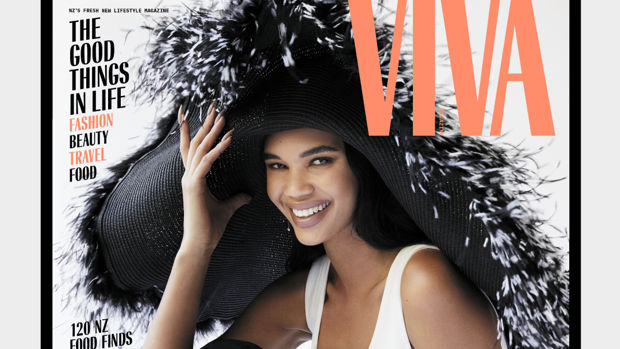 Say hello to the latest issue of Viva Magazine, the third edition of Viva's quarterly magazine, on sale nationwide now.
Here's a look at the cover, featuring international New Zealand model Jordan Daniels photographed by Mara Sommer in a major feather-filled moment.
Inside the magazine, you'll find smart, new-season clothes to feel terrific in, a comprehensive guide to Aotearoa's exciting food scene, plus NZ's best and brightest stars in fashion, theatre, beauty and beyond.
There's an uplifting slice of the good things in life on every page including 225+ knockout looks for the new season.
Just $9.90 where the best magazines are sold.