The most beautiful autumn-inspired baby names perfect for fall newborns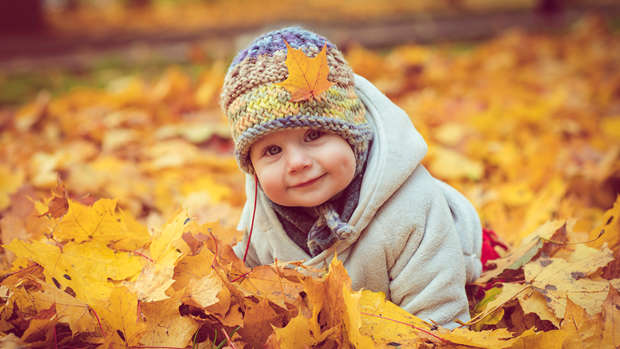 It's that magical time when the leaves turn golden and we start getting out those cosy jumpers …
Autumn is well and truly here and for all the adorable fall babies being born, there are some truly stunning names that celebrate their birth season.
What better to celebrate your little one's autumn arrival than with a fall-inspired moniker?
Here are some of the most gorgeous baby names and their meanings for boys and girls that will remind you of all the best parts of this beautiful time of year.
Girls
Autumn
Bramble
Hazel
Orla
Clove
Maple
Laurel
Marigold
Tawny
Maize
Boys
Hunter
Rory
Jora
Radley
Oakley
Archer
Brock
Asher
Forrest
Rowan