The strange reason people are now snorting chocolate
Publish Date

Monday, 10 July 2017, 10:59AM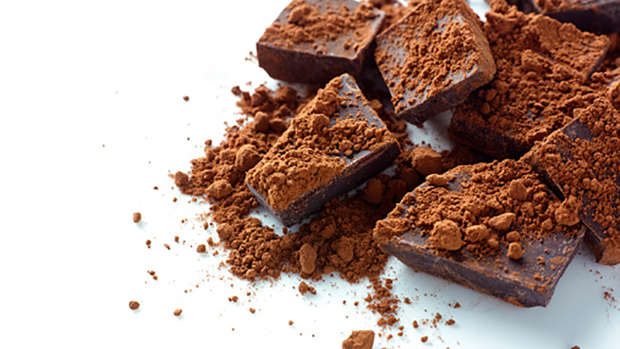 Over the years we've seen some pretty crazy trends take off, but this one has got to take the cake!
Yep, that's right... the latest craze is snorting chocolate powder in an attempt to get legally high.
While the trend has been around for a few years, it's started to gain popularity at rave venues across Europe and the States.
So much so in Berlin, at an event called Lucid, raw cacao is served instead of alcohol.
A version of raw cacao, called Coco Loko, has just been released in America for US$24.99.
According to the website of the Orlando-based company Legal Lean the product 'will give you a steady rush of euphoric energy and motivation that is great for partygoers to dance the night away without a crash.'
In addition to raw cacao, the brown powder's label says it also contains B vitamins, ginkgo biloba, L-Arginine (an amino acid), plus guarana and taurine, which are stimulants commonly found in energy drinks.
However, health experts have their reservations, saying they're not certain what the effects of inhaling chocolate might be. 
Doctors have warned snorting the powder could raise blood pressure and cause heart palpitations.
The powder hasn't been approved by the Food and Drug Administration.