There's actually a proper reason why McDonald's McFlurry machines are always "broken"
Publish Date

Monday, 17 July 2017, 5:03PM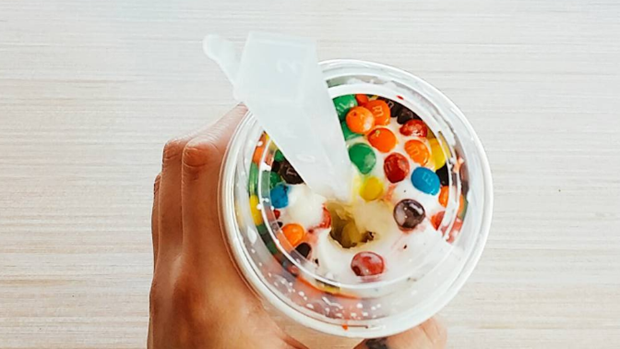 We've all gone to Maccas absolutely craving a McFlurry, but hit the drive thru speaker box and received the worst news. 
The McFlurry machine is broken.
WHY, oh why does this happen all to often?! 
There's actually a reason. 
An employee of the fast food giant has explained precisely why the issue occurs with such annoying regularity.

Basically it's because Macca's are cleaning the soft serve machine! Cleaning the machine is an 11-part process, and takes four hours to complete on a daily basis.
A spokesperson for McDonald's has said: "We regularly service our soft-serve equipment during off-peak hours. Customers who come in during that time may encounter a longer wait time or soft-serve dessert unavailability."
So basically, if you want a McFlurry you're best sticking to peak hours.