These are the baby names that parents say they regret giving their children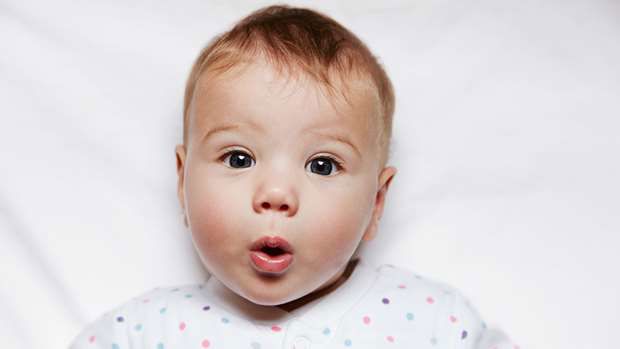 Naming your little one is a big decision - and some parents have admitted that they may have got it wrong.
According to a new survey from gigacalculator.com, 73 per cent of the 5842 questioned say that they had thought of a better name for their child after naming them.
And 64 per cent said that their child's name actually didn't end up suiting them at all, citing it as the main reason they had picked something else.
While a third of those surveyed revealed they hadn't put enough thought into their child's name to begin with.
The survey also revealed there is a select group of names they would never ever use to name their child, because of who the name relates to now.
For boys names, 43 per cent said they would avoid the name Manson because of its association to the cult leader Charles Manson.
While 62 per cent would never call their child Donald, because of the US President Donald Trump and 76 per cent axed Boris from the baby name list because of the UK's Prime Minister Boris Johnson.
As for girls' names, 61 per cent of people said they would never name their daughter Meghan because of the Duchess of Sussex, while 72 per cent said Isis was out of the question for obvious reasons.
83 per cent said they would never call their little girl Karen because of the negative internet meme.
Along with those names were the top baby names parents regret giving their children, they include:
Hunter

Jaxon
Carter
Tobias
Oliver
Grayson
Felix
Jasper
Sonny
Dexter
Aurora
Arabella
Lyla
Amber
Edith
Maryam
Harriet
Summer
Delilah
Gracie