This bridezilla has going viral for the absolute worst reason
Publish Date

Wednesday, 16 August 2017, 2:18PM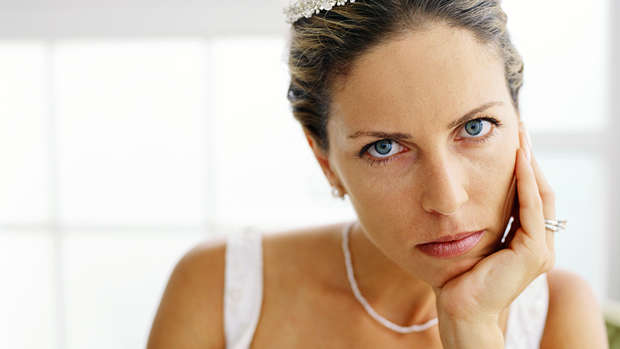 She's been labelled as a bride from hell, and it's not hard to see why...
A woman has revealed she was cut from one of her best friend's bridal party - because she was too fat to fit into the dress.
In an advice column the bridesmaid, who has been friends with the bride for 20 years, explained the situation.
"Jane got married a few months ago and told me she was only planning on having her sisters in her wedding party. I was hurt, since she was in my wedding, but I understood her desire to keep the party small.
"Well, on her wedding day I discovered she actually had four bridesmaids, her sisters and two of her college friends. I didn't want to ruin her day, so I didn't say anything about it at the time."
But after eventually getting the courage to confront the bride a month later - as she was worried she had unintentionally upset the bride - she was left utterly gobsmacked when the real reason was revealed.
"She then admitted she hadn't asked me because I'm overweight and she thought I wouldn't look good in the bridesmaid dress she had selected," the woman wrote.
"I had no idea what to say to this, and told her I felt hurt and didn't think I could see her again any time soon.
"I feel pretty devastated about this, especially since my weight has always been an issue for me and I thought Jane understood."