This CEO had the most astonishing response to an employee taking a mental health day!
Publish Date

Wednesday, 12 July 2017, 3:14PM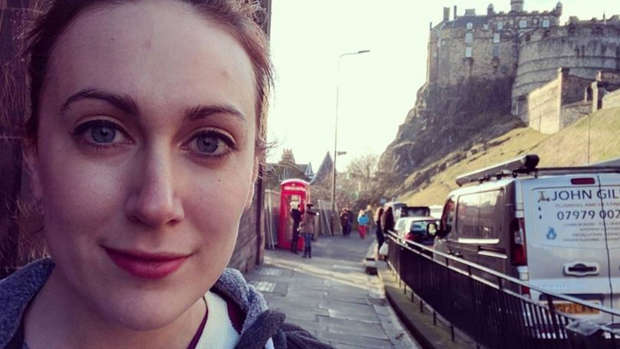 If this isn't the best boss in the world, we don't know who is!
Madalyn Parker, a Web developer, took to Twitter to share what happened when she was upfront with her colleagues about taking sick leave for her mental well-being.
Of course, it comes as no surprise the response went viral.
The tweet was shared more than 10,000 times and liked more than 33,000 times.
Responding to all the attention, her boss, Ben Congleton wrote: "I wasn't expecting the exposure, but I am so glad I was able to have such a positive impact on so many people.
"Even in the safest environment it is still uncommon to be direct with your coworkers about mental health issues.
"I wanted to call this out and express gratitude for Madalyn's bravery in helping us normalise mental health as a normal health issue.
"It's 2017. I cannot believe that it is still controversial to speak about mental health in the workplace when 1 in 6 Americans are medicated for mental health."
We wonder if they're hiring?