This is why Advent calendar chocolate always taste so different
Publish Date

Monday, 25 December 2017, 11:45AM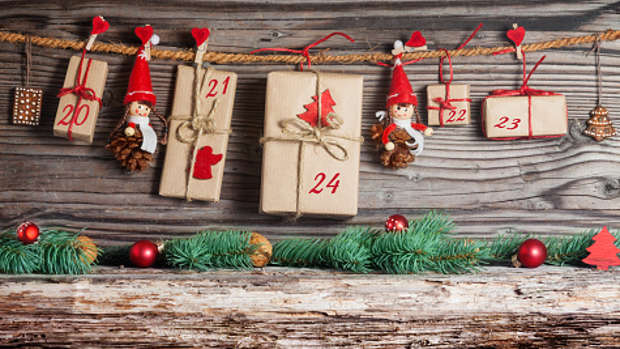 You're not alone if you've noticed that advent calendar chocolate seems to taste different from normal chocolate.
But if you're wondering why, allow us to explain...
According to Mental Floss, the size and shape of the chocolate makes a difference, as well as the fact that we're only able to eat one per day!
The pieces are bite-size, mostly with rounded corners and an embossed shape on top. Which means it melts pretty quickly when it's on your tongue, and your tastebuds get an intense chocolatey taste.
And, because we only get one piece a day, most people often savour the moment.
Lastly, it's actually compound chocolate, which means it's made with cheaper fats than cocoa butter.
Compound chocolate is much easier to work into moulds, hence why it's perfect for the little boxes.