This pug dancing to this Wham! classic will make your day!
Publish Date

Sunday, 10 December 2017, 4:57PM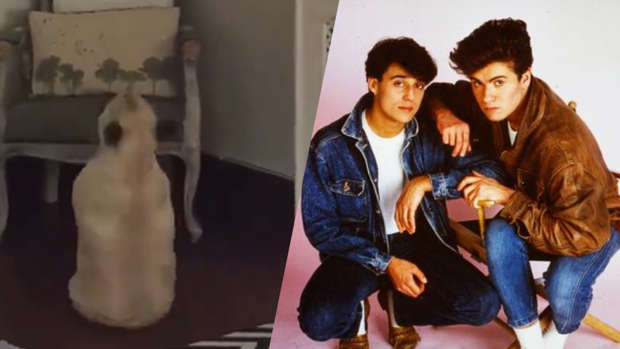 Reasons why this video is amazing:
1. Because it's a pug
2. Because it's a pug dancing
3. Because it's a pug dancing to Wham!
We've seen some animals do some incredibly adorable things, Panda's sliding down slides, seals hugging, otters floating downstream BUT we think watching a pug boogie down to Wham!'s absolute classic Wake me up before you go go has to be one of the cutest things we've seen in a while!
Yep, we have the same problem as well. not being able to stay still either....