This super simple laundry life hack for baby clothes is absolutely genius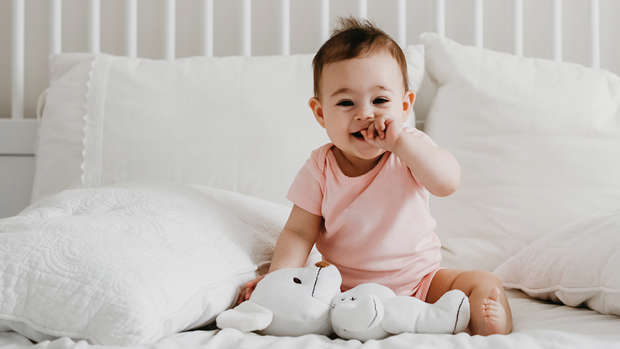 One thing that always comes along with having children ... is having a TON of washing to tackle!
Thankfully a life hack has been uncovered that could make drying all those little baby onesies a lot easier.
The trick is actually hanging the baby clothes upside down and clipping them over a clothing wrack using their own domes. No pegs required!
Could be the genius solution we've all been looking for?!

Photo / Nubs & Bumps via Facebook  
The hack was demonstrated in a photo shared by the Nubs & Bumps Facebook page, who wrote: "Omg why did no one tell me about this hack sooner!"
Several parents praised the idea, with many voicing that they wished they had known to do this earlier. While some clever mums said that they have already been putting this tip into practice.
However, not everyone was a fan.
Some pointed out that it might not be so simple, and could actually be more time consuming if you find the domes finicky.
"Looks like it's a great idea … but actually way more work to doing up all those domes … then undoing them all when dry … ain't nobody got time for that!" one commenter wrote.
Either way, it would definitely come in handy when you're low on pegs!
Would you give it a try?