This woman was left blushing by her x-rated 'floral' patterned dress
Publish Date

Tuesday, 31 July 2018, 3:28PM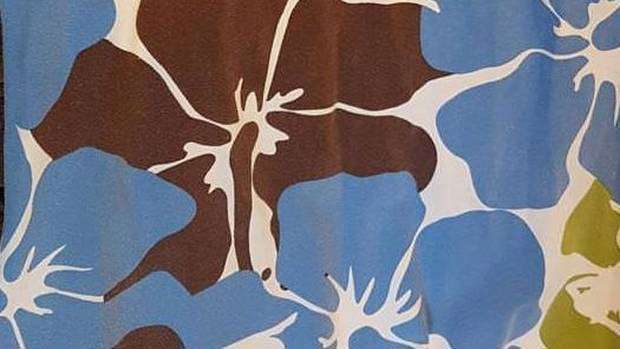 A woman has been left red-faced after spotting a saucy pattern on her favourite dress she had been wearing for years.
A photo of the dress was posted online with the caption: "My mum has been wearing this summer dress for years and no one noticed the pattern until now."
The dress is adorned with what appeared to be a green, light blue and brown floral pattern.
READ MORE:
• This Kiwi woman's response to a man who sent her a nude pic is hilarious!
• A new father has been called 'paedophile' over this photo ...
But on closer inspection, she discovered it bore a rather risqué silhouette cleverly disguised in the pretty print.
The silhouette - which is of a naked woman running her hands through her head - features multiple times throughout the print.

Photo / Imgur
It looks like she won't be wearing this again!