Topshop has just introduced completely see-through "jeans"
Publish Date

Wednesday, 26 April 2017, 10:26AM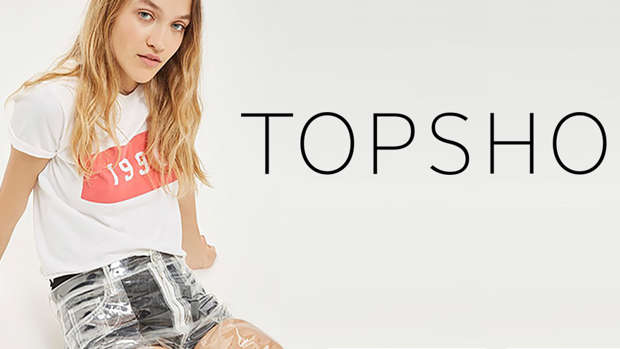 Topshop have just released a VERY unusual pair of "jeans" – and they're not even made of denim.
The brand is now selling clear, plastic jeans for women and the fashion item has been causing quite a stir online.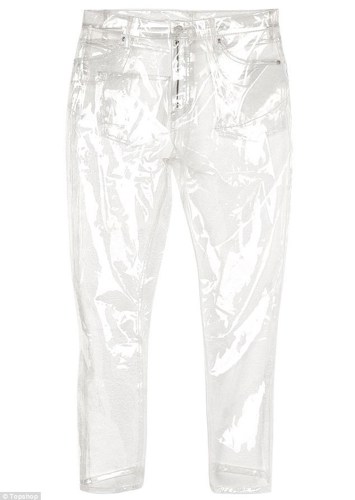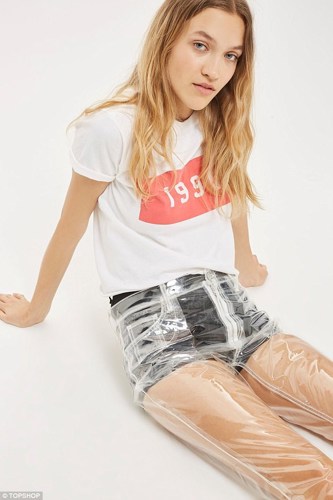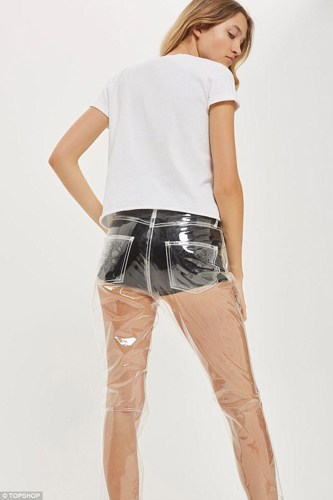 'Think outside the box with these out-of-the-ordinary clear plastic jeans — guaranteed to get people talking,' Topshop writes on its website. 'In a straight leg cut, they feature classic pockets detailing and are cropped at the ankle bone.
'Ideal as a statement piece for a festival or costume party, take the look to the extreme with a bikini and sequin jacket or dress down, layered under an oversized jumper or asymmetric hem dress.'
Unsurprisingly, social media users don't seem to be completely taken by the eye-catching £55 (NZ$101.50) trousers.
'Go home Topshop you're drunk,' wrote one.
While another added: 'Sweatsville population: anyone wearing this abomination.'