Watch out for this dangerous new Netflix scam!
Publish Date

Monday, 11 June 2018, 9:59AM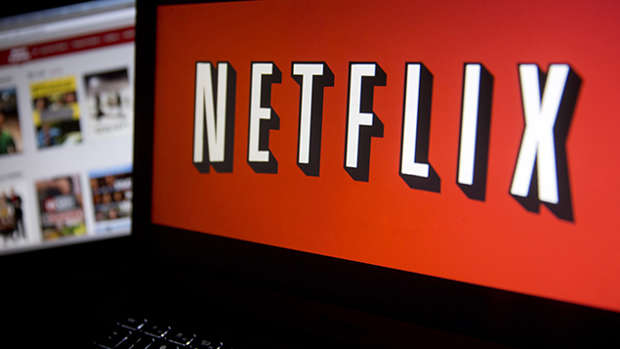 Police have warned Netflix customers to be extra careful after thousands of users have been targeted in a new email scam.
The sophisticated email is designed to obtain information like credit card details and passwords by telling the recipient that Netflix 'failed to validate' their payment and that they need to log into their Netflix account to 'verify' their 'billing and payment details'.
The message warns the recipient that 'failure to complete the validation process' will result in their Netflix account being cancelled.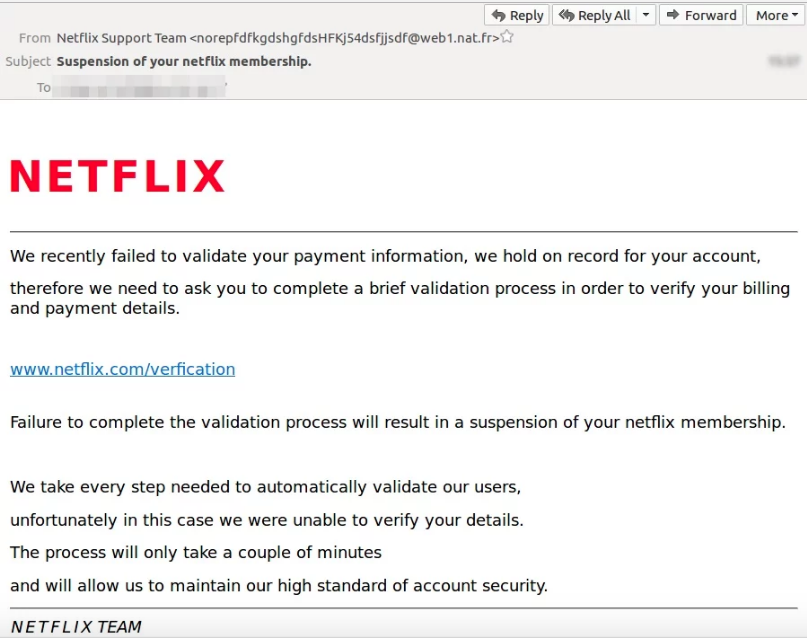 If the victim does click on the 'verification' link in the email they are taken to a phishing website set up to look like a real Netflix login page.
READ MORE:
• Here are the secret Netflix codes that unlock tons of hidden movies and shows
• Netflix just revealed an awesome secret feature that literally no one knew existed
The fake login page will collect the victim's email address and Netflix password and then send them to a page that harvests their credit card details including 3 digit security code and expiry date.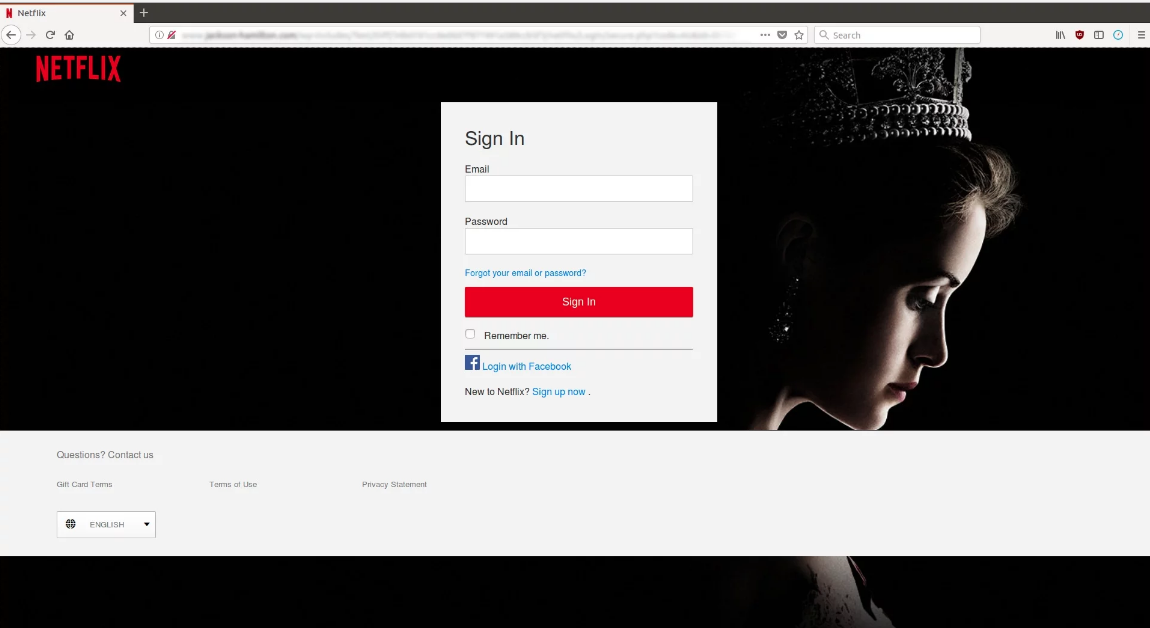 Netflix has shared these tips to keep your information safe and secure:
Never enter your login or financial details after following a link in an email or text message. If you're unsure if you're visiting our legitimate Netflix website, type www.netflix.com directly into your web browser.
Never click on any links or open any attachments in an email or text message you received unexpectedly, regardless of the source.
If you suspect an email or text message is not from Netflix, do not reply to it. Forward it to us.
If you receive the email, delete it immediately.