Watch out for this new dangerous Netflix email scam
Publish Date

Sunday, 5 November 2017, 6:08PM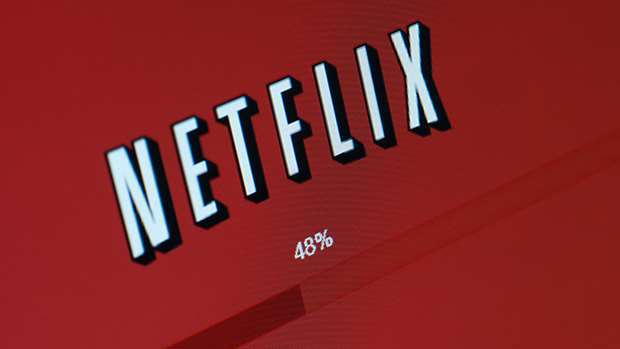 Keep safe out there while you're binging the entire second season of Stranger Things guys! Netflix is alerting their customers to a cunning email scam designed to steal their personal information.
The Internet security company Mailguard was alerted to the email which is titled "Your suspension notification" and personalised with your name. It manages to claim your billing information is incorrect and your account is about to be cancelled:
"We were unable to validate your billing information for the next billing cycle of your subscription therefore we'll suspend your membership if we do not receive a response from you within 48 hours,"
If you encounter it, best just to disregard the email!