Watch out for this new dangerous Netflix scam!
Publish Date

Thursday, 11 January 2018, 12:15PM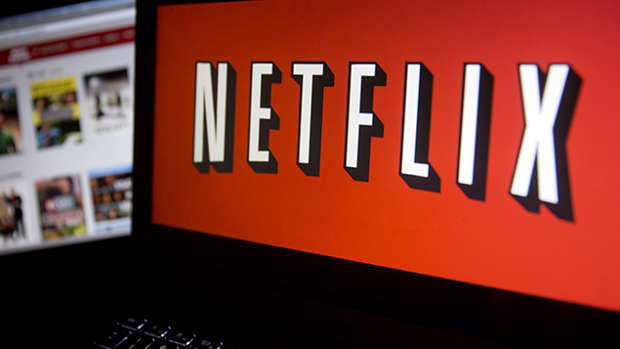 Police have warned Netflix customers to be extra careful after thousands of users have been targeted in a new email scam.
The sophisticated email is designed to obtain information like credit card details and passwords by asking Netflix users to update their credit card details due to a 'declined payment'. 
The email reads: "We attempted to authorize the Amex card you have on file but were unable to do so. We will automatically attempt to charge your card again within 24-48 hours. Update the expiry date and CVV (card verification value) for your Amex card as soon as possible so you can continue using it with your account."
A Netflix spokesman told news.com.au: "We take the security of our members' accounts seriously and Netflix employs numerous proactive measures to detect fraudulent activity to keep the Netflix service and our members' accounts secure. Unfortunately, these scams are common on the internet and target popular brands such as Netflix and other companies with large customer bases to lure users into giving out personal information."
If you receive the email, delete it immediately.