Wedding guest reveal the biggest bridezilla moments they've witnessed
Publish Date

Wednesday, 28 June 2017, 1:11PM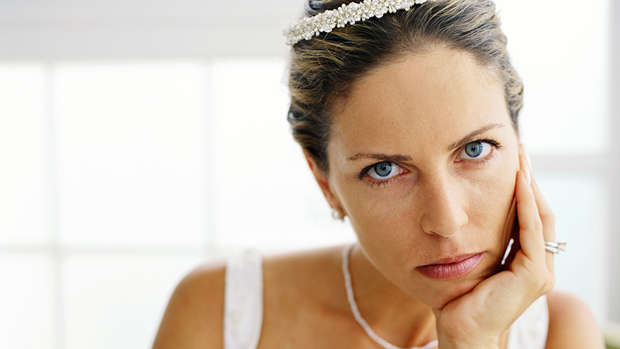 It is natural for any bride to feel stressed in the run-up to their big day, however, these women look hell bent on getting their own way - no matter what the cost.
In a new thread on Reddit, people have revealed their very worst experiences with bridezillas in shocking confessions, the Daily Mail reports.
Reddit user cadbubby took to the forum to ask: "What is the biggest bridezilla moment you've witnessed?"
It wasn't long before frazzled wedding guests and long-suffering bridesmaids came forward with their tales with the thread receiving almost 3,500 responses. 
For many brides, the way they looked on their wedding day appeared to take precedence over any other part of the day.
In several cases the brides were sure to look better than their bridesmaids either by dressing the bridal party hideously or simply firing good looking friends.
Husbands were often on the receiving line of a bride's fury with one becoming so enraged at her groom's outfit choice that she called off the wedding.  


In order to impress many wives-to-be invested thousands of pounds into their dream day even if that meant subtly suggesting that the guests themselves foot the bill.
However, many of the submissions came from those with horror stories from someone other than the bride. 
Mother-in-laws were given a special mention when it came to causing trouble whether that was them showing up in white or pulling a knife on the caterer. 
In another case a maid of honour was listed as the cause for upset with one taking her duties a little too seriously. 
While plenty of unreasonable tantrums were listed as reasons for brides to lose their heads some of the admissions were more distressing.
This article was first published on Daily Mail and is republished here with permission.