We've finally got a date release for 'Ozark' season 4 part 2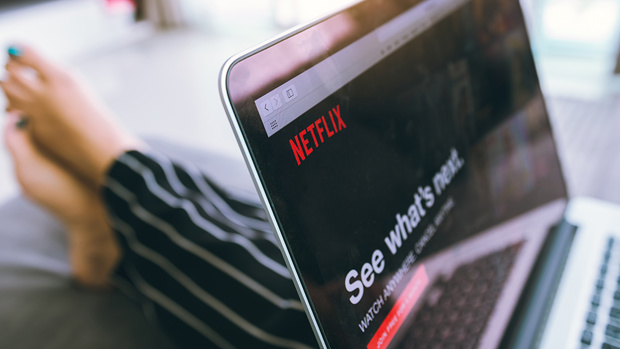 It's been a year since Netflix released season 3 of Ozark - and luckily we don't have to wait much longer for the rest of season 4.
Your favourite money launderer Marty Bryde is back on our small screens April 29th for the final instalment of the series.
You can check out seasons 1-4 of Ozark on Netflix here.