Woman becomes internet sensation after catching massive fish in bikini
Publish Date

Saturday, 22 July 2017, 9:38AM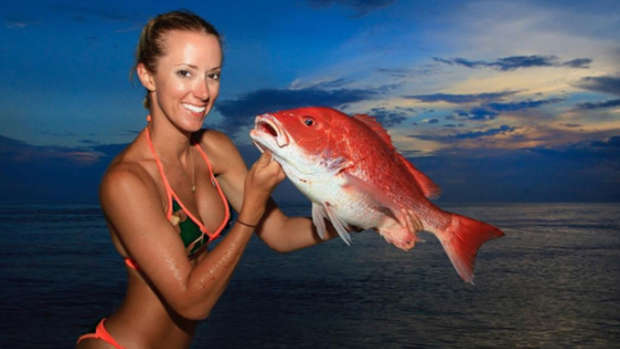 A Florida woman has become an internet sensation for her ability to catch large colourful fish while wearing increasingly skimpy and garish bikinis.
Vicky Stark, 32, who according to her Instagram biography, is a Florida girl and Miami made, has attracted a loyal following of more than 47,000 people on the internet.
She has been fishing since she was a young girl, but only began posting photographs of her bikini-clad exploits about 12 months ago, the Daily Mail reports.
Speaking to SouthFlorida.com, she said she particularly enjoys fishing in extremely shallow water as it is a greater challenge.
She said: "You have to be quiet. You have to push the boat really slowly so the fish don't hear you. Going offshore is not as challenging I think, but still a lot of fun."
She admitted she has been forced to block some of her followers over abusing comments and others who claim she is unable to fish. Her Instagram page has been attracting more loyal followers everyday who cannot wait for further updates from the Florida coast.
However, she insists she is skilled in the art of fishing.
She added: "I just love being on a boat, the thrill of not knowing what you're gonna catch: the fight, the tug at the end of your pole, the energy and the excitement of being out there. I love everything about it."
Source: Daily Mail.