Would you ditch your best friend's wedding for an Adele concert?
Publish Date

Tuesday, 30 May 2017, 1:03PM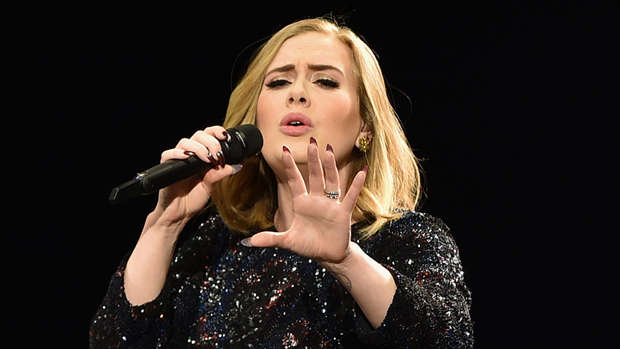 The dress, the flowers and the food are all nice trimmings, but what really matters at a wedding is having your closest loved ones around you. 
But one bride-to-be has been left devastated after her best friend of 30 years announced she was shunning her wedding, in favour of going to see Adele in concert, the Daily Mail reports.
The devastated woman took to Mumsnet to explain her predicament revealing she was upset because she'd set the wedding date three years earlier when she got engaged.
To add insult to injury, the friend had been given the concert tickets for free long after the wedding date was announced, and had not offered to look into swapping them for an alternative date. 
She said she was reluctant to bring it up with her as they've very close friends and she wants to respect her choice, but other users were outraged on her behalf. 
Users rushed to assure her that she has every right to be upset, but many questioned if there was more to the issue than meets the eye.
Some asked if perhaps she had miscalculated the strength of the friendship, but the bride explained that they're as close as sisters. 
Another wanted to know if she might have a problem with the woman's partner, and didn't approve of the match.
However, some people were firmly on the side of the friend, saying that they would much rather see their favourite artist than attend yet another nuptials.  
This article was first published on Daily Mail and is republished here with permission.