You can now watch movies in the park all summer long and it's absolutely free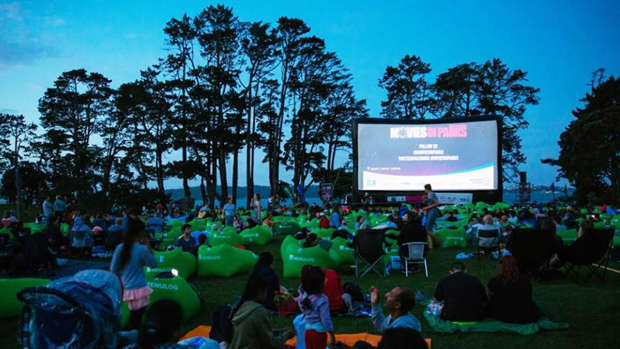 Why be stuck inside a dark cinema this summer when you can watch movies in the park?!
That's right, Movies in Parks is back for 2020.
All summer long you'll get to enjoy some great movies amongst the trees – and the best part is it's all completely free and there's no booking required. Just simply rock up with your family, some blankets and bean bags and settle in for a good night out.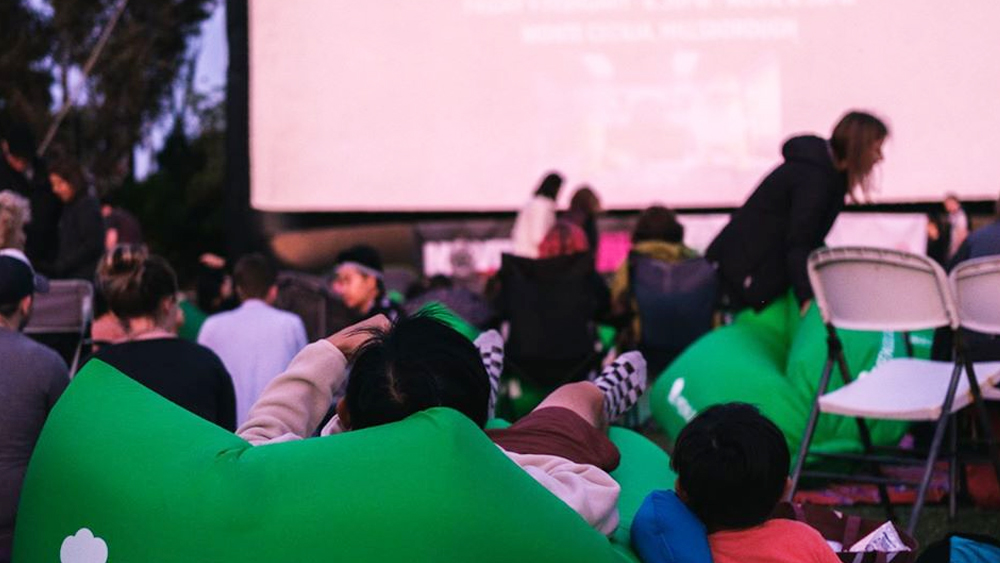 What's more, is 17 of the 20 films playing at 26 events are captioned for the deaf community. There will also be food trucks will be on-site and the Auckland Council will run a zero-waste system at all events.
Movies in Parks runs from January 24 through until April 18 in parks across Auckland.
Take a look at the movie event line-up:
January 24: The Lion King
January 25: Toy Story 4
January 31: Pokémon Detective Pikachu
February 1: Grease
February 7: Hibiscus & Ruthless
February 8: Aladdin
February 14: Crazy Rich Asians
February 15: Abominable
February 21: Wonder Park
February 22: Dumbo
February 28: The LEGO Movie 2
February 29: Spider-Man: Far From Home
March 6: The Lion King
March 7: Aquaman
March 13: Yesterday
March 14: Aladdin
March 20: The Secret Life of Pets 2
March 21: Toy Story 4
March 27: Spider-Man: Far From Home
March 28: Abominable
April 3: Poi E
April 4: Men in Black: International
April 9: E.T. the Extra-Terrestrial
April 11: Daffodils
April 17: Dumbo
April 18: TOP SECRET SEASON FINALE
Click here to view full times and locations.