You won't believe how this woman found out her husband was cheating
Publish Date

Friday, 13 July 2018, 11:30AM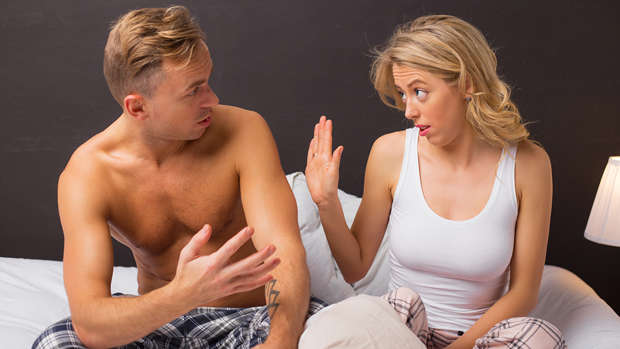 A wife caught her cheating husband after discovering another woman had popped the pimples on his back.
The woman from Erzincan in Turkey, has been happily married — or so she thought — for two years, according to the Sun.
Her lawyer, Tolga Aydemir, said her client realised her husband was cheating on her after she watched him change clothes and noticed several spots on his back had already been popped.
She questioned him about the popped pimples but he swiftly changed the subject.
But as soon as her husband went to sleep, her suspicions were confirmed.
The woman went through his phone and was shocked to find WhatsApp messages from his lover - he even brought up the pimple-popping incident.
"At first it seemed strange to me, but then the woman showed me the WhatsApp conversation", said the woman's lawyer.
"He was actually saying to his girlfriend that his wife had started to suspect him because of his acne.
"I've looked at many divorce cases before, but this is the first time I see something like that. Sherlock Holmes was only a little bit better than this woman."
This article was originally published on NZ Herald and is reproduced here with permission.