Ben Affleck Awkwardly Reacts to Videos of Himself as a Child Actor with Graham Norton
Publish Date

Tuesday, 8 November 2016, 4:06PM
Ben Affleck recently stopped by The Graham Norton Show to promote his new film, The Accountant.
While the actor was there, he brought up his past as a child actor on a PBS educational TV series, The Voyage of the Mimi.
And of course, Graham had the comeback of all comebacks (we wouldn't expect anything less).
Graham ripped out a montage of the most confused and unengaged looks Ben gave on the show.
Some of the reactions are priceless!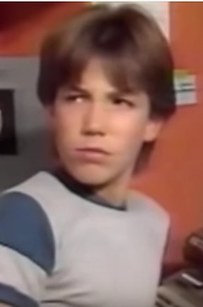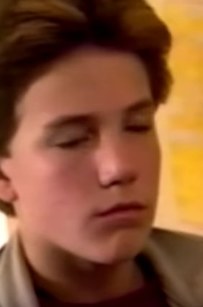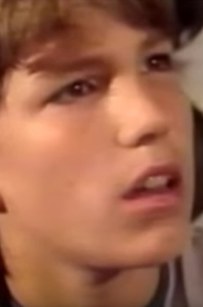 Ben's explanation to the confused looks?
"This was real science and it actually did make sense, but it was totally beyond me, and I had no idea. And they worked me to the bone, so I was half asleep all the time. They'd get to my reaction shots at the end of the day and I was just kind of 'yeeeeah.'"
HA we think it's both awkward and adorable.