Officer in Charge of Protecting William and Kate Announces Resignation on Twitter
Publish Date

Wednesday, 31 August 2016, 12:59PM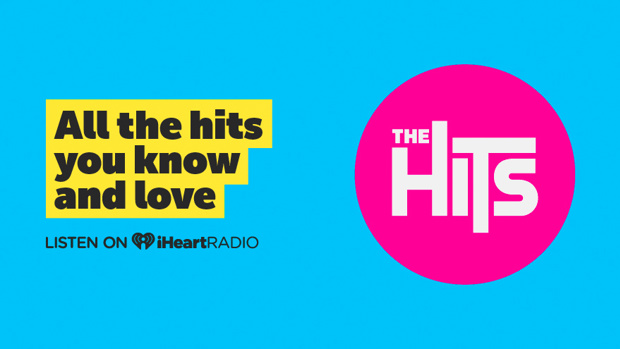 The senior police officer in charge of protecting Prince William and wife Kate at their home in Norfolk has dramatically quit her post after apparently criticising her force publicly on social media.
Norfolk and Suffolk assistant chief constable Sarah Hamlin, 48 - who earned a salary of £100,000 - announced her departure after 30 years' service in a series of controversial tweets today.
The officer was appointed in 2014 to lead the Royalty Protection team providing security to William, Kate, Prince George and Princess Charlotte at their home Anmer Hall on the Queen's Sandringham estate.
But this morning she astonished her 3,600 followers on her official Twitter account by saying that she was leaving as her "values" no longer fitted with the force.
She tweeted: "After 30 years @NorfolkPolice I've resigned to the fact that my values no longer fit the org.
I can't make a difference, support front-line."
In a later tweet, she posted: "And so I wish colleagues & friends all the best. Let's hope policing can recover & the officers & staff welfare is prioritised."
Ms Hamlin who was appointed to her ACC post in June 2014, then added: "To clarify I am retiring! Looking forward to spending time with family and friends. Playing golf and kayaking!"
The mother-of-two did not respond to requests to clarify why she appeared to be saying that her values no longer matched those of Norfolk Police which she joined at the age of 18.
Ms Hamlin joined Norfolk Constabulary in 1986 and was initially based at King's Lynn, serving both in uniform and as a detective in all ranks up to and including Chief Inspector.
In February this year, she wrote a lengthy piece on her blog comparing her career to skiing, saying she endured "a lot of ups and downs and most definitely some challenging mountains to conquer."
She listed advice which she would have given herself on becoming a police officer 30 years ago, saying she always "had to be responsible, accountable - never off duty."
Hamlin's replacement is yet to be confirmed.