Watch Kelly Clarkson perform stunning cover of Christina Aguilera's 'Ain't No Other Man'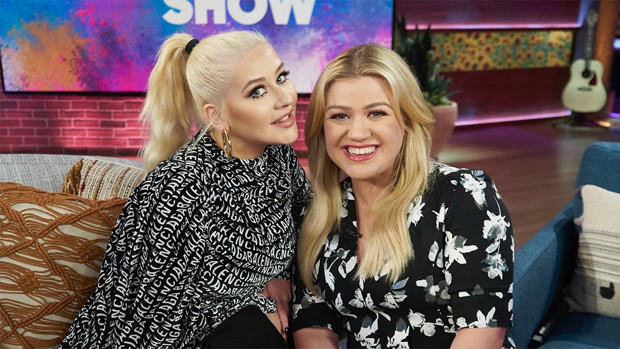 Kelly Clarkson has done it again!
Last week the powerhouse singer performed an epic rendition of Lady Gaga's hit song Bad Romance and now she taken on Christina Aguilera's Ain't No Other Man and absolutely crushed it.
The 37-year-old busted out the track on her brand new talk show The Kelly Clarkson Show during a segment entitled 'Kellyoke'.
So good!
Kelly also sat down with Christina and bonded over the fact that they feel like they were "twins separated at birth".
Earlier, Kelly also smashed out Chandelier by Sia ...
As well as a cover of Aretha Franklin's soul anthem Think ...
Ah! We love it.
We can't wait to see what other songs Kelly decides to take on, as she is apparently will be singing on every single episode of The Kelly Clarkson Show.
Woohoo!