Are these the most awkward wedding moments ever?
Publish Date

Saturday, 12 August 2017, 5:50PM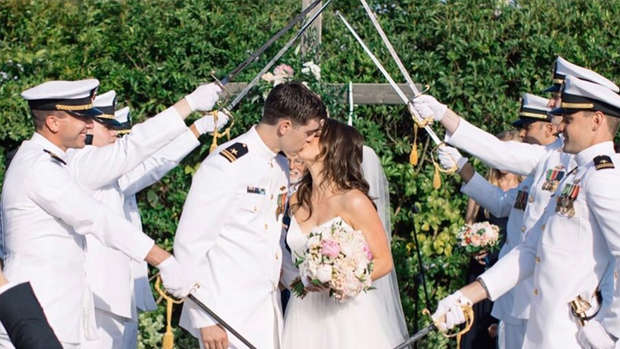 Many married couples look back on their wedding as the happiest day of their lives.
But these toe-curling stories prove that for others it is a far more stressful affair.
Wedding guests took to anonymous confessions app Whisper to share the most shocking and awkward moments they have ever witnessed.
From prostitutes interrupting the ceremony to the maid of honour losing the rings, the scenes would be enough to give any bride or groom-to-be nightmares about their own big day.
One guest shared a particularly scandalous story about when the groom's ex-girlfriend showed up and claimed he was the father of her child. Another told how a former flame had arrived to try and put a stop to the nuptials.
Here, FEMAIL from Daily Mail shares some of the most horrifying examples...
"I was once at a wedding where the groom's other wife showed up"
"I went to a wedding and the groom's ex-girlfriend stopped the wedding. I felt embarrassed for her."
"One time I went to a wedding and there was enough alcohol for about 20 people. There was 150 at the wedding."
"One time I was at a wedding and I saw the groom kissing a bridesmaid behind a tree. I told no one."
"I was once doing the music at a wedding, they lost the brides ring so some guy offered his own as a replacement until they found the original."
"An officiant showed up in a purple tracksuit. It was a black tie wedding."
"I went to a wedding where the groom's prostitute from the night before showed up in revenge from when he didn't pay her the night before. Free bar though."
"I was at my friends wedding at the groom's ex came in claiming the baby was his. Everyone starting fighting so my sister and I made the most of the buffet."
"The groom was unprepared during his vows and said "I promise to be faithful from this day forward" and "I will be all I can be."