Brides recall shocking moments of body shaming during their wedding
Publish Date

Monday, 30 April 2018, 1:00PM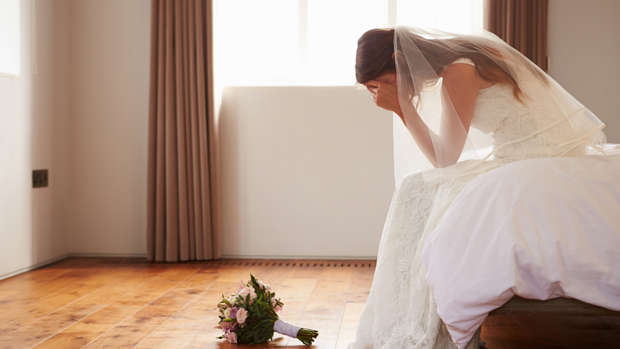 Brides-to-be often plan their weddings down to the smallest detail to avoid hiccups on the big day.
But it's impossible to rule out any unforeseen blips - especially when there are tactless relatives around.
Women who were on the receiving end of harsh comments while wearing their wedding gown have been recalling how it felt in an anonymous thread on Whisper.
According to the Daily Mail, one wounded bride revealed a friend told her her wedding dress made her 'look pregnant' - a remark that was all the more hurtful given she is infertile.
Another described being told by her mother she would need to lose weight, and another mother-of-the-bride went so far as to have her daughter's tattoos edited out of her wedding pictures.
Read on for more startling admissions from brides whose special days were tainted by cruel comments.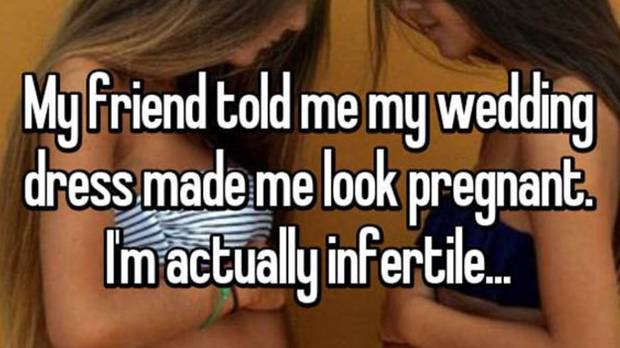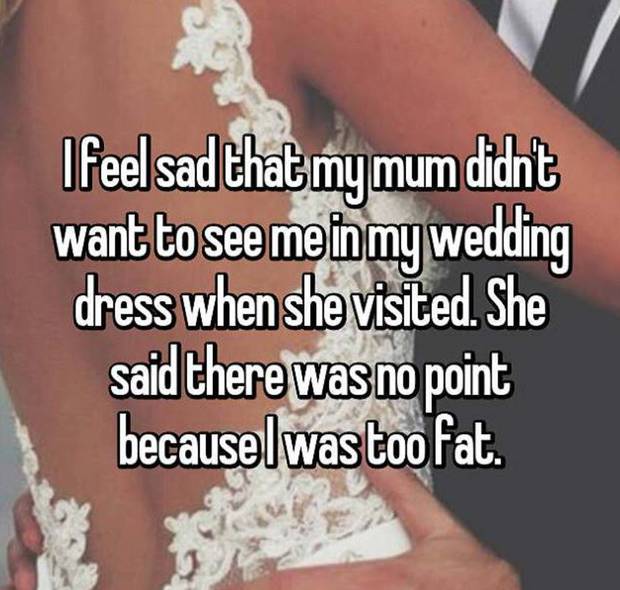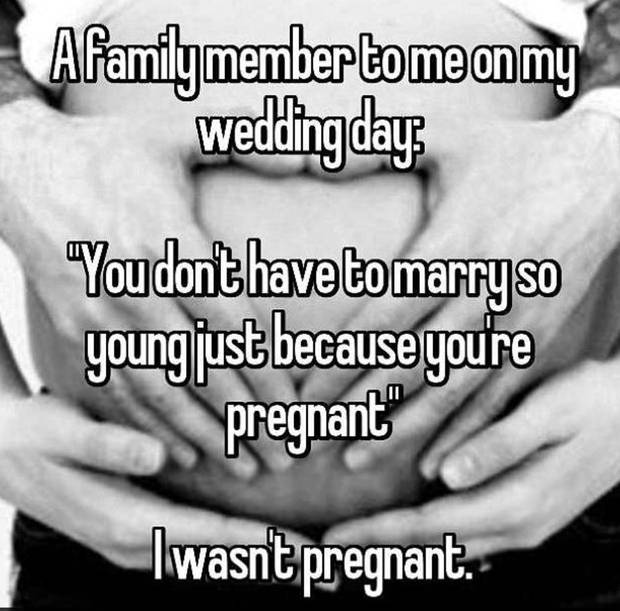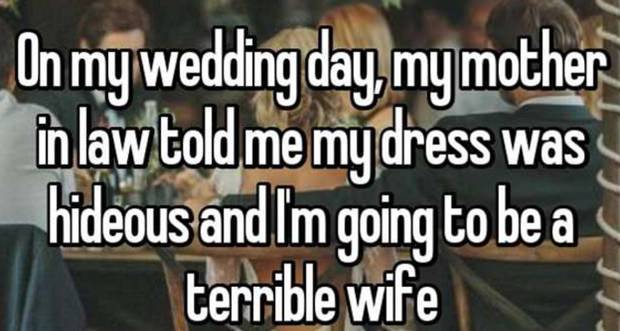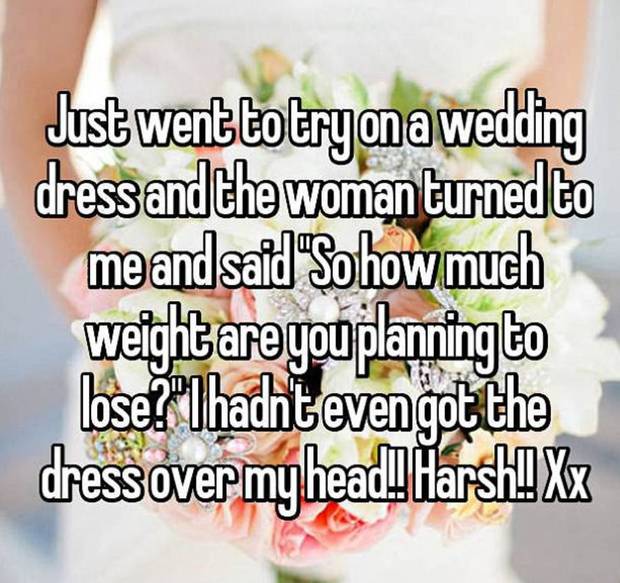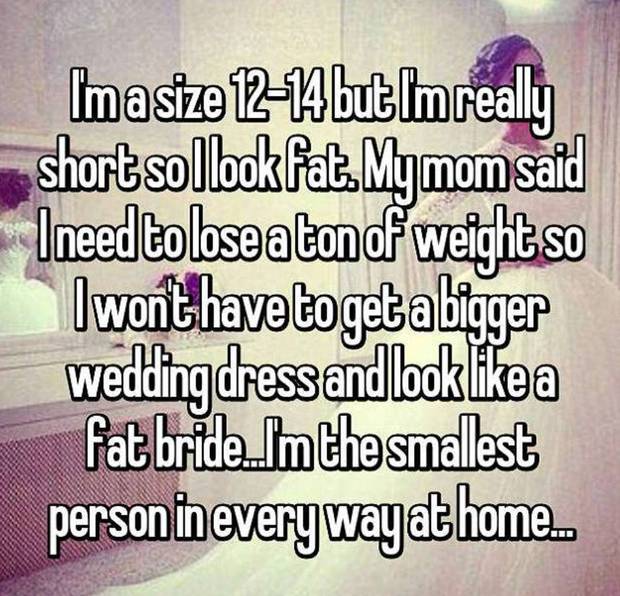 This article was first published on Daily Mail and is republished here with permission.