How this bride lost over 45kg between her engagement and wedding
Publish Date

Monday, 22 May 2017, 2:21PM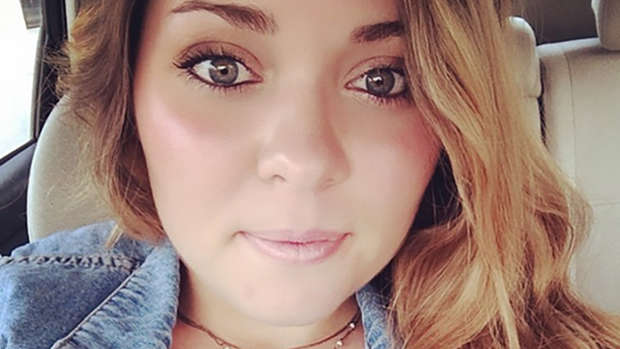 Countless brides spend the months before their wedding getting in shape for the big day.
But bride Haley Smith not only wanted to change her wedding day bod, she also wanted to change her life.
Back in July 2015, Smith's fiancé proposed when she weighed her heaviest at 125kg, according to Us Weekly.
"I didn't even recognise myself," Smith said of the photos taken on that oh-so-special day. "I had no idea I had let myself go so much. I couldn't believe Matt would want to be with someone like me. I was so ashamed."
So in the year leading up to her big day, she embarked on not just a wedding workout plan, but a total lifestyle makeover.
"I made slow adjustments over the course of the year, starting with not eating after 8pm and only ordering takeout twice a week," Smith said, explaining how making small changes eventually led to BIG results.
"I started jogging three times a week at just 30-second intervals for about a half hour, and then I added strength training."
15 months later and just under 50kg lighter, Smith said her "I dos" and walked down the aisle in the wedding dress of her wildest dreams — a lovely, form-fitting lace bridal gown by Maggie Sottero.
"I thought for sure I would get married in a long-sleeve ball gown dress to hide my whole body, but I ended up picking a strapless mermaid dress," Smith told People magazine.
"I felt so beautiful in it! Instead of being self-conscious and hiding or sweating the whole time, I was able to feel confident, relax, enjoy my family and friends."
Smith even continued her fitness regime while on honeymoon in New Zealand! How impressive is that!?