These are the 20 most popular baby names of the decade for New Zealand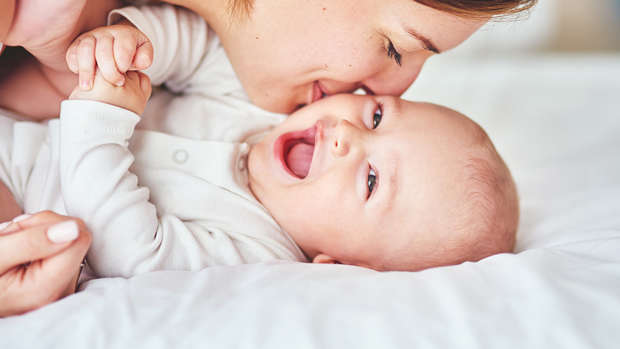 It is quite likely that Kiwi parents who welcomed a newborn in this decade may have given their little bundle of joy one of these incredibly trendy names.
That's right – these are the top 20 baby names that ruled supreme throughout the 2010s for Kiwi babies.
According to statistics from the New Zealand Government's birth name records, these boys and girls names frequently made it into the top ten names each year, making them the most popular baby names of the decade.
Taking out the top spot for girls was the name, Olivia, with more than 2480 girls given the name throughout the 2010s, and as for boys, Oliver was the most popular with more than 2866 boys given the name.
Other high ranking names that peaked for Kiwis over the decade include Charlotte (more than 2453 girls), Sophie (more than 2285 girls), Jack (more than 2684 boys) and William (more than 2418).
The list also saw a rise in some unique names for girls such as Ruby and Harper, while many Kiwi parents opted Mason and Hunter for boys.
We can't wait to see which names become popular in 2020! (Perhaps it'll be some of these?)
Take a look below at the most popular baby names of the decade for Kiwi boys and girls!
Girls Names:
Olivia – "olive tree"
Charlotte – "free man"
Sophie – "wisdom"
Emily – "rival"
Ruby – "deep red precious stone"
Isla – "island"
Harper – "harp player"
Ella – "fairy maiden"
Amelia – "work"
Isabella – "pledged to God"
Boys Names:
Oliver – "olive tree"
Jack – "God is gracious"
William – "resolute protection"
James – "supplanter"
Liam – "resolute protection"
Mason – "worker in stone"
Noah – "rest, wandering"
Lucas – "man from Lucania"
Joshua – "The Lord is my salvation"
Hunter – "one who hunts"