12-Hour Petrol Price Drop
Publish Date

Wednesday, 23 December 2015, 7:32AM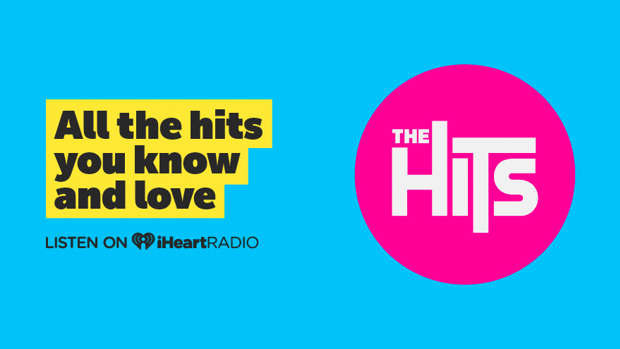 Petrol retailer Gull will run a 12-hour "discount day" today at five service stations that ran out of fuel during last week's price drop.
The company says it will be "spreading Christmas savings" to compensate those who missed out on the cut-price fuel last week.
The 12-hour sale price will be in place from 7am today.
Last week queues formed outside Gull petrol stations for the temporary 20 cent a litre price drop. But some sites were unable to keep up with demand and ran out of fuel, Gull said.
"While we were spreading Christmas savings last week some of our customers missed out through no fault of their own," Dave Bodger, general manager of Gull New Zealand, said.
"We would like to make amends to these customers by running a 12-hour discount day at their local sites today."
Regular 91 will be as low as $1.479 at two stations, ranging to $1.569 in others. Force 10 drops to between $1.629 and $1.719, and diesel is down to $0.799 at all five sites.
Motorists can save more by using Countdown supermarket discount vouchers.
Last week's discounted petrol sparked a price war, and numerous other petrol stations dropping their prices to match Gull's.
Z dropped prices nationwide by 3c on all petrol grades, and at least one Z station in Auckland, at Green Bay, was offering 91 octane at around $1.56.
The Gull stations offering the 12-hour discount are:
• Waipapa, State Highway 10, Northland.
• Forest Hill Rd, 260 Forest Hill Rd, North Shore, Auckland.
• Norton Rd, 103 Norton Rd, Hamilton.
• Melville, 82 Ohaupo Rd, Hamilton.
• Gisborne, 53 Awapuni Rd.
Prices at the five sites will be:
91Force 10Diesel
• Waipapa: $1.569 $1.719 $0.799
• Forest Hill: $1.499 $1.649 $0.799
• Norton Road: $1.479 $1.629 $0.799
• Melville: $1.479 $1.629 $0.799
• Gisborne: $1.569 N/A $0.799
(Source: Gull New Zealand)