Accidental Shooting Overnight In Auckland
Publish Date

Thursday, 22 October 2015, 7:45AM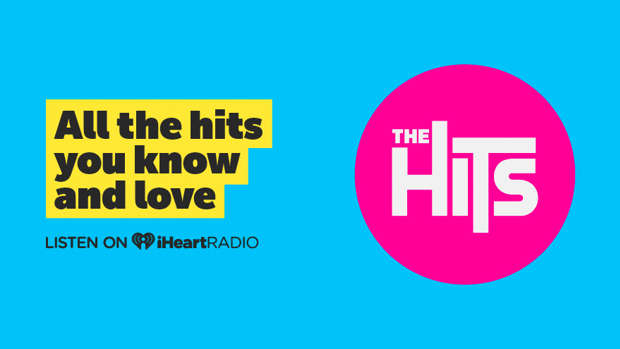 A firearm safety watchdog is "dismayed" there had been another accidental shooting this month - after a 25-year-old man was shot in South Auckland on Wednesday night.
Police were called to an Otara property about 5pm after reports there had been a shooting.
The man suffered a serious head wound and was admitted to Middlemore Hospital in a serious condition.
A sawn-off shotgun was found at the scene.
It was the third accidental shooting in New Zealand in less than two weeks - with Reporoa 11-year-old Connor Brian Phillips dying in a hunting accident on October 11 and Carlos Tauhou Ngamoki, 27, dying in a Te Kaha hunting accident just three days later.
And Firearms Safety Specialists NZ is "dismayed" about the series of incidents.
Consultant Nicole McKee said the latest shooting highlights the need for the utmost care when handling firearms.
"A firearm is a lethal tool that deserves respect. If you become complacent you could become a statistic," she said.
It was the gun user's responsibility to apply the seven basic rules of firearm safety every time they handled a gun, she said.
Ms McKee said users should never have a loaded gun in the home or use live ammunition to check the firearm was cycling properly, make sure to point firearms in a safe direction and take the weapon to a gunsmith if there was a fault.
A Middlemore Hospital spokeswoman confirmed to the Herald last night the 25-year-old man was in a serious but stable condition. An immediate condition update was not available this morning.
Police Inspector Tony Wakelin said police were still investigating the circumstances, but said the shooting may have been an accident.
Only one person was being spoken to in connection with the Otara shooting and police were not looking for anyone else, he said.
Mr Wakelin said the incident once again highlighted the need for people to be careful around firearms.
"At this point and time, it's too early to say exactly what's happened. But initial indications are that it may have been an accidental shooting," he said.
"Don't play with firearms at all. Every weapon should be treated as loaded and in this case, clearly it was, and someone's been seriously injured with a firearm."
- NZME.