Pink's 7-year-old daughter Willow shoots a gun in latest family video ...
Publish Date

Thursday, 31 January 2019, 9:00AM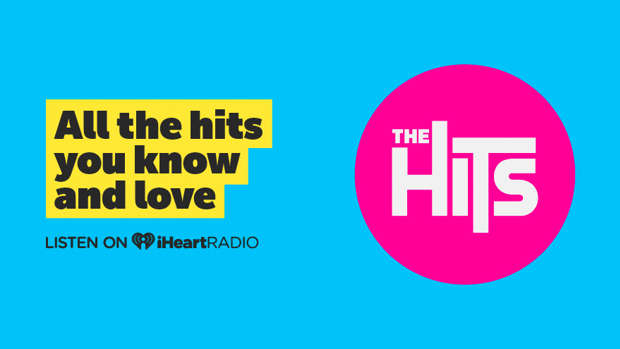 Pink's daughter Willow knows how to shoot a gun and has apparently been learning since she was just three-years-old.
In a video posted to Instagram by the Beautiful Trauma star's husband, Carey Hart, the seven-year-old can be seen firing a 22-inch rifle.
Alongside the video, Carey wrote: "Haven't poked the parent police bear in a few days. Willz and I shooting the 22 rifle. She is getting pretty good. Can hit a 12-inch pie plate from 30 yards. Started her shooting at 3yrs old."
"For the record none of us hunt, just enjoy shooting for sport," the 43-year-old continued. "I'm raising the kids with knowledge of firearms, how to handle them, shoot them, store them, and avoid them in uneducated hands."
Carey also added the hashtag: "#knowledgeispower"
In the clip, Willow can be seen wearing nose cancelling headphones and asking "Can I go?"
"Whenever you're ready," Carey replies.
Before firing the rifle, Willow double checks, "wait, is the safety on?" before taking her shot.
Fans of Pink and her husband had mixed responses to the video.
While many were very supportive of Willow being taught about gun safety, others had some concerns.
"Nothing to be proud of," one person commented, while another worried that Willow could "lose control" of the weapon and an accident could happen.
Last week Pink hit out at "keyboard warriors", writing on Instagram that fans should "unfollow" her if they are "offended" by her parenting methods and "polarising opinions".
Pink and Carey are also parents to their two-year-old son, Jameson.