Aftershocks rattle North and South Islands overnight
Publish Date

Monday, 12 December 2016, 8:11AM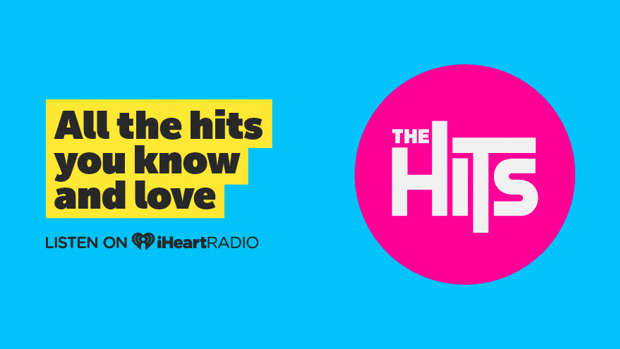 A 3.5 magnitude aftershock hit 25km south of Taumarunui shortly after midnight.
The moderate aftershock, which struck at 3km deep, was originally classified as 4.2 by GeoNet before being downgraded.
More than 60 people felt it, with one person classifying the shaking as "extreme".
The majority of those who felt it said the quake was "weak".
More than 100 people felt a "light" 3.7 quake west of Eketahuna at 2.16am which struck at 38km deep.
Since midnight more than a dozen more aftershocks have hit around the top of the South and bottom of the North Islands, however, all have been classified as light or weak.
Thousands of aftershocks have continued to rattle the country since last month's 7.8 magnitude earthquake in Kaikoura.