Air NZ Says Expect Airfare Prices To Drop: International & Domestic
Publish Date

Wednesday, 27 January 2016, 9:50AM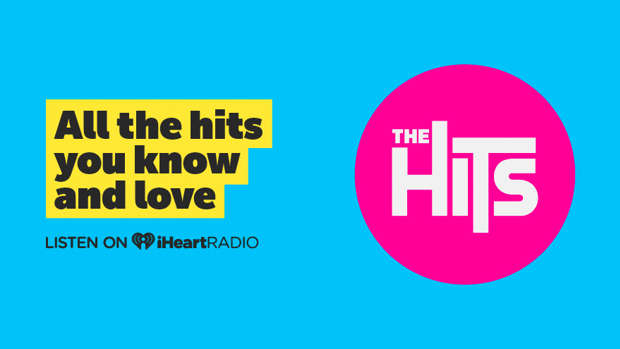 Flying is about to get substantially cheaper, the head of Air New Zealand says.
Lower fuel costs, an expanded fleet and increased competition from the likes of Jetstar would all pull down domestic and international prices, the airline's chief executive Christopher Luxon said.
Although he said prices were likely to drop "substantially", Mr Luxon said he was unable to put a figure on how much airfares could fall.
"The combination of fuel, supply and competition will ultimately determine pressure on pricing.
"Clearly, when you fly internationally fuel becomes a bigger variable than it does in domestic New Zealand. When you fly for 12 to 14 hours, fuel can be 25 to 30 per cent of your actual cost base."
Mr Luxon made his comments to media after he and other executives appeared before Parliament's finance and expenditure committee.
New Zealand has seen increased competition in domestic fares, since Jetstar announced last June that it would expand its network to Nelson, Napier, Palmerston North and New Plymouth.
When tickets first went on sale a price war broke out between the two, and regional airfares sold for as low as $9.
We hope this happens soon!!