Almost 50% Of NZ Jobs Can Be Done By Robots - Could Your Job Be Affected?
Publish Date

Wednesday, 23 March 2016, 4:34PM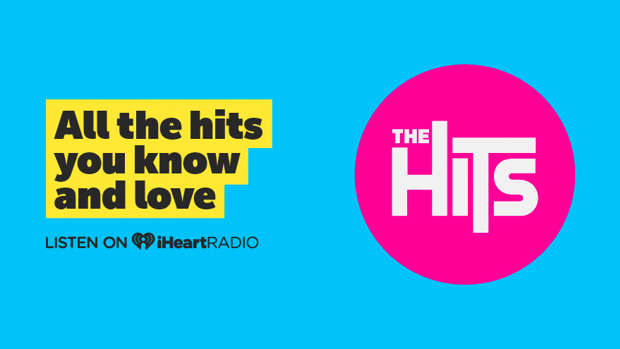 Almost half the jobs in New Zealand may be done by computers and robots in the future, researchers say.
A study by the NZ Institute of Economic Research (NZIER) has found that 46 per cent of current jobs are at "high risk" of disappearing in the next decade or two.
Most that go will be relatively low-skilled and low-wage jobs. The study found that 78 per cent of labourers and 74 per cent of machine operators, drivers and clerical workers are at high risk.
But some highly skilled jobs are also at risk, including 63 per cent of technicians and trades workers, 24 per cent of managers and 16 per cent of professionals such as accountants.
NZIER deputy director John Ballingall said he "certainly wouldn't buy a house from a robot".
"We are not talking about frontline staffing by robots," he said. "There will always be a place in every occupation for someone who has judgment, who can read body language and [understand] nuances of human communication."