Meghan Markle's personal assistant has just quit after six months - and this could be the reason why ...
Publish Date

Saturday, 19 May 2018, 11:03PM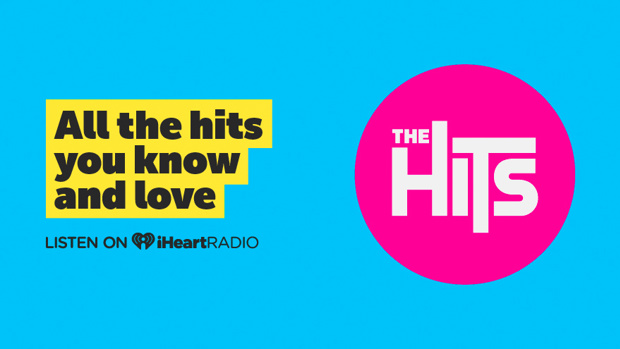 We'd always imagined working for the royal family would be an absolute dream job, but apparently, this isn't the case for Meghan Markle's personal assistant.
The Duchess of Sussex's closest staff member, Melissa, has quit her position just six months after getting the job, which means the newlyweds have now lost three important staff members since April.
Melissa, who had an instrumental role in organising the royal wedding in May, will join the couple's private secretary Samantha Cohen and her predecessor Edward Lane Fox in leaving Kensington Palace.
Samantha's resignation comes after 17 years of working with the royal family.

The Queen and Meghan are accompanied by Samantha Cohen.
The Australian - who was one of the Her Majesty's "most trusted" staffers - worked as the Queen's assistant private secretary, until she was given the role of the Duke and Duchess of Sussex's private secretary, tasked with helping the royal mum-to-be settle into her new life.
Is this a coincidence, you ask?
While the reason they left is "unknown", the departures of Melissa, Samantha, and Edward come after reports Meghan had multiple pre-wedding arguments with Queen Elizabeth.
READ MORE:
• Meghan Markle suffers an apparent wardrobe malfunction with see-through outfit in Rotorua
• The Queen is breaking royal protocol with her Christmas gift for Meghan Markle and Prince Harry
According to royal biographer Robert Jobson, pre-wedding tensions were at an all-time high when Meghan wanted to wear a tiara that featured emeralds, but was told no.
"Meghan had her heart set on this tiara with emeralds and Prince Harry hit the roof when they were told it was impossible for her to wear it," a royal insider told The Sun.
The source claimed there were potentially problematic origins of the tiara's jewels, saying: "The provenance of the tiara could not be established. There were concerns it could have come from Russia originally."

This lead to a very "heated" exchange where the monarch reportedly told the bride and groom: "'Meghan cannot have whatever she wants. She gets what tiara she's given by me'".
The Duchess ultimately wore a diamond and platinum bandeau tiara, but intriguingly, the Queen loaned her granddaughter Princess Eugenie an emerald tiara for her own royal wedding just five months later.
But that wasn't the end of the drama.

Apparently, the Queen also "questioned why Meghan needed a veil" since it was her second marriage before supposedly telling her future granddaughter-in-law to be mindful of how she speaks to staff and her behaviour.
"The message from the Queen was very much Meghan needed to think about how she speaks to staff members and be careful to follow family protocols."
We will probably never really know what exactly is going on with the staff at Kensington Palace, but if you've always wanted that dream job, it sounds like there's a few openings going!