The Queen is breaking royal protocol with her Christmas gift for Meghan Markle and Prince Harry
Publish Date

Tuesday, 6 November 2018, 12:01PM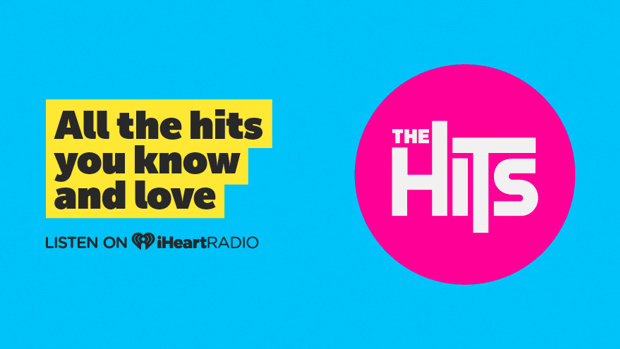 Last Christmas, Prince Harry and Meghan Markle broke royal protocol when they spent Christmas together with the Queen at her Sandringham estate.
The 'rule' - that was strictly followed by Prince William and Kate Middleton -  decrees unmarried monarchs aren't allowed to have their partners spend Christmas with the Windors.
However, the 37-year-old former actress secured an invitation to the event ahead of her wedding to Harry.
And now it looks like the invite is being extended to the Duchess' mother!

Doria Ragland - who was the only member of Meghan's family to attend the royal wedding in May - has reportedly been invited to Sandringham during the festive season by none other than Queen Elizabeth herself, as a 'mark of her respect' for the Duchess.
If Harry's mother-in-law accepts the invite, it will mark a VERY rare break in royal protocol, as such an offer hasn't been extended to Kate Middleton's family.
READ MORE:
• Meghan Markle suffers an apparent wardrobe malfunction with see-through outfit in Rotorua
• The reason behind Prince Harry's displays of affection with Meghan Markle will break your heart!
While the Duchess of Cambridge's family has joined the royals at church on Christmas morning, they stay nearby at Anmer Hall rather than Sandringham itself.
Speaking about the 'rule', royal expert Richard Fitzwilliams said: "In 2010 Kate was not invited to do so after her engagement to William nor was Mike Tindall after his to the Princess Royal's daughter Zara Phillips. Only spouses and close family are usually invited."

News of the "very thoughtful gesture" comes after Doria met the Queen for afternoon tea at Windsor Castle a few days before the royal wedding in May.
A royal source told Vanity Fair: "The Queen was very impressed by Mrs. Ragland when they met."

"The Queen knows that Meghan's family situation is complicated and that the easiest way for Meghan and Harry to be together and with Doria, which is what they want, is for them all to join her at Sandringham where there is plenty of space."
"It's not the norm but then things seem to have changed quite a lot recently."
It looks like Meghan has been well and truly welcomed into the royal fold!