The reason behind Prince Harry's displays of affection with Meghan Markle will break your heart!
Publish Date

Thursday, 25 October 2018, 3:19PM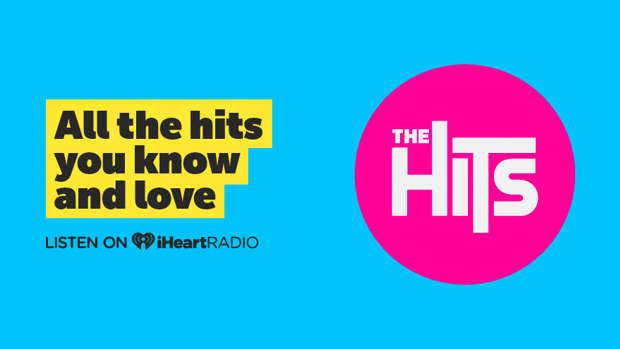 Prince Harry and Meghan Markle have never been shy about their love for each other.
Ever since their relationship began, the couple have not been able to keep their hands off each other.
And true to form, the newlyweds have exhibited some major public displays of affection on their first royal tour of Australia, New Zealand, Tonga, and Fiji as a married couple.
Whether they're holding hands, touching each other's arms or simply looking lovingly into the other's eyes, they melt our hearts instantly.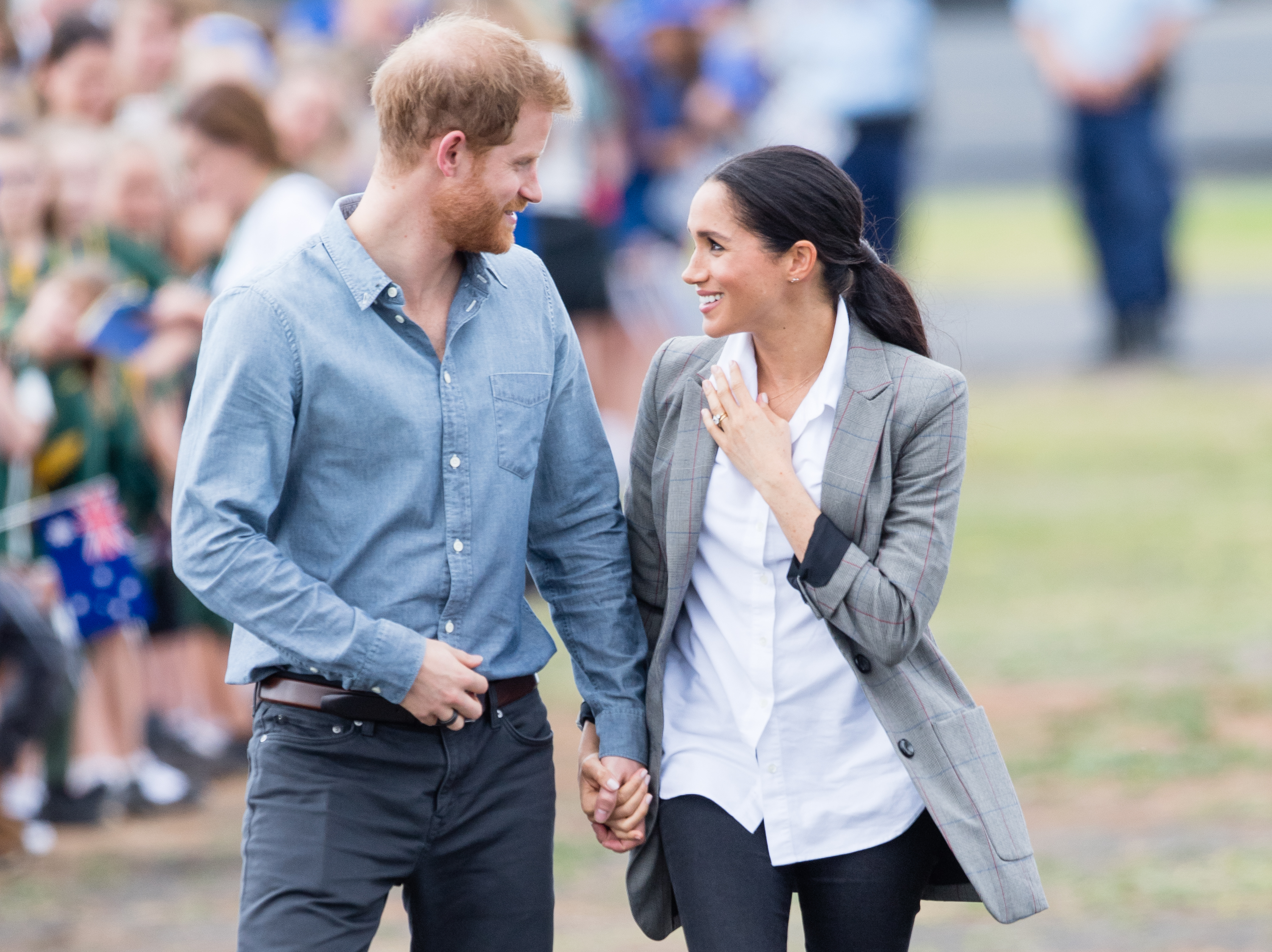 But, if you thought the Duke and Duchess of Sussex's affectionate behaviour was the 37-year-old former actress' influence, you're wrong.
Surprisingly, the affection shown by Harry actually has a lot do with how he was raised.
During their visit to Melbourne last week, it was discovered the Prince emulates his affection from his late mother, Princess Diana, after a video of Harry holding hands with Meghan went viral on social media.
The video, shared by a Melbourne radio station, showed Harry using both his hands to hold Meghan's hand behind his back.
Which is turns out is a hand holding trick his mum used to do with him as a child!
According to the late Princess of Wales' friend, Richard Kay, Diana showed more affection towards Harry as a child as "compensation" for how Prince William was favoured by other relatives.
READ MORE:
• Is this what Prince Harry and Meghan Markle's baby will look like?
• The internet is going crazy over Meghan Markle's glamorous bodyguard!
"She adored them both but William, destined to be king, was marked from birth for special attention," Kay told the Daily Mail.
'"I have to,' she would often tell me. 'Charles and I worked so hard to ensure both boys receive equal amounts of our time and love; others in the family seem to concentrate on William."'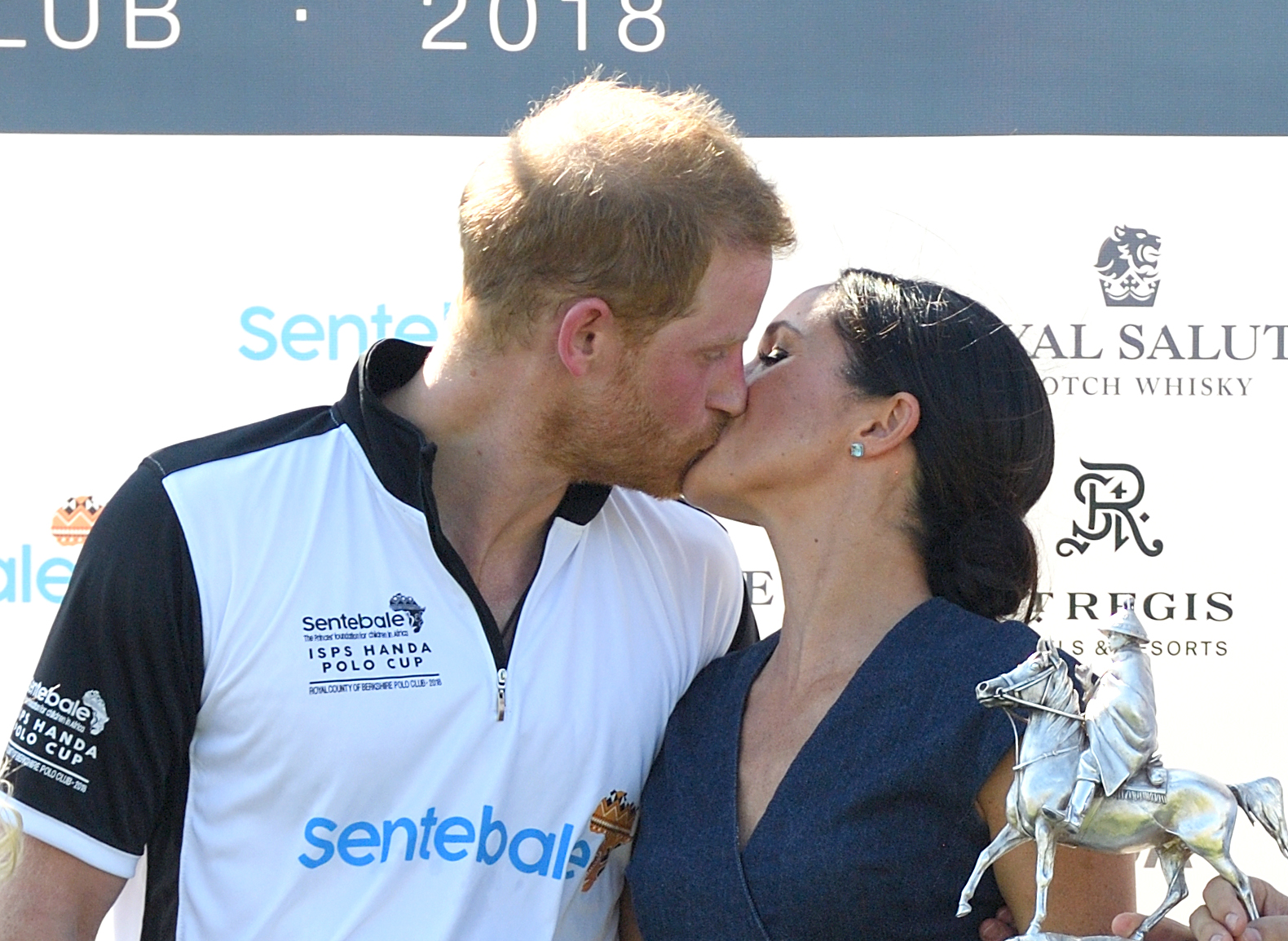 Harry's affectionate behaviour towards Meghan is in contrast to his older brother William, who rarely engages in PDA with his wife Kate Middleton.
As heir to the throne, it's likely William feels more pressure to follow the example set by Queen Elizabeth, who never holds hands in public with Prince Philip.