The internet is going crazy over Meghan Markle's glamorous bodyguard!
Publish Date

Wednesday, 24 October 2018, 9:38AM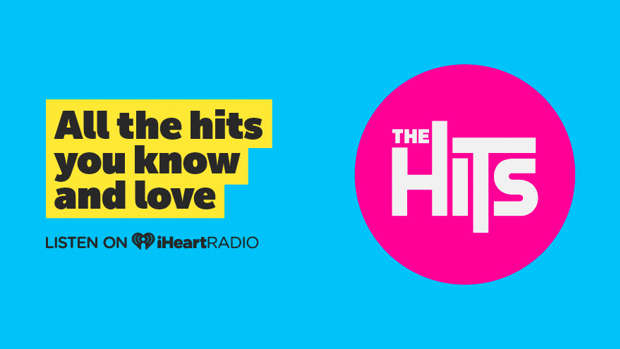 Who the heck is Meghan Markle's bodyguard?!
Because SHE is one legit badass!
Yes, you read that right.
The Duchess of Sussex has a new female head of protection and this week social media has been admiring her glamorous looks - while she may be armed, she still rocks a killer pair of heels.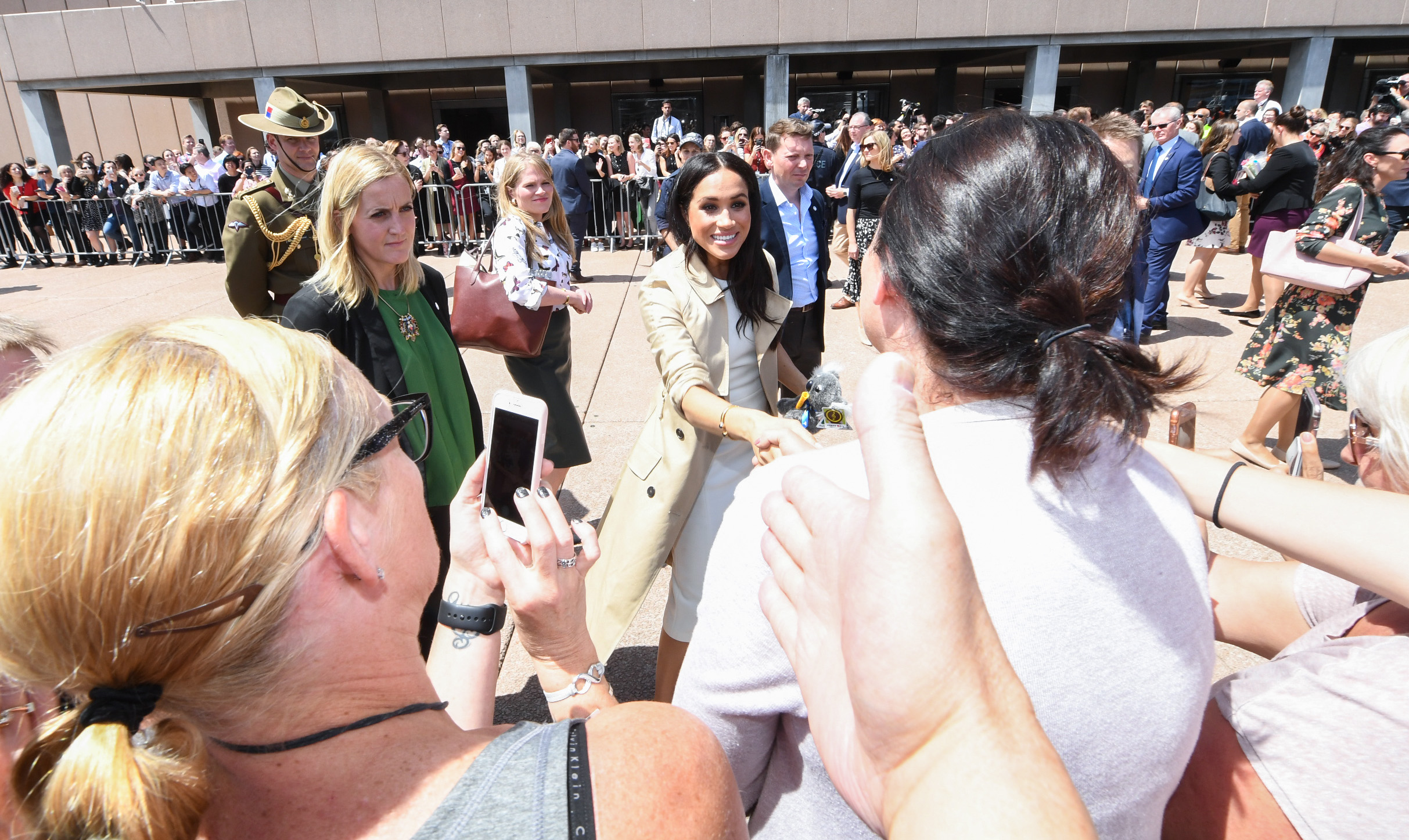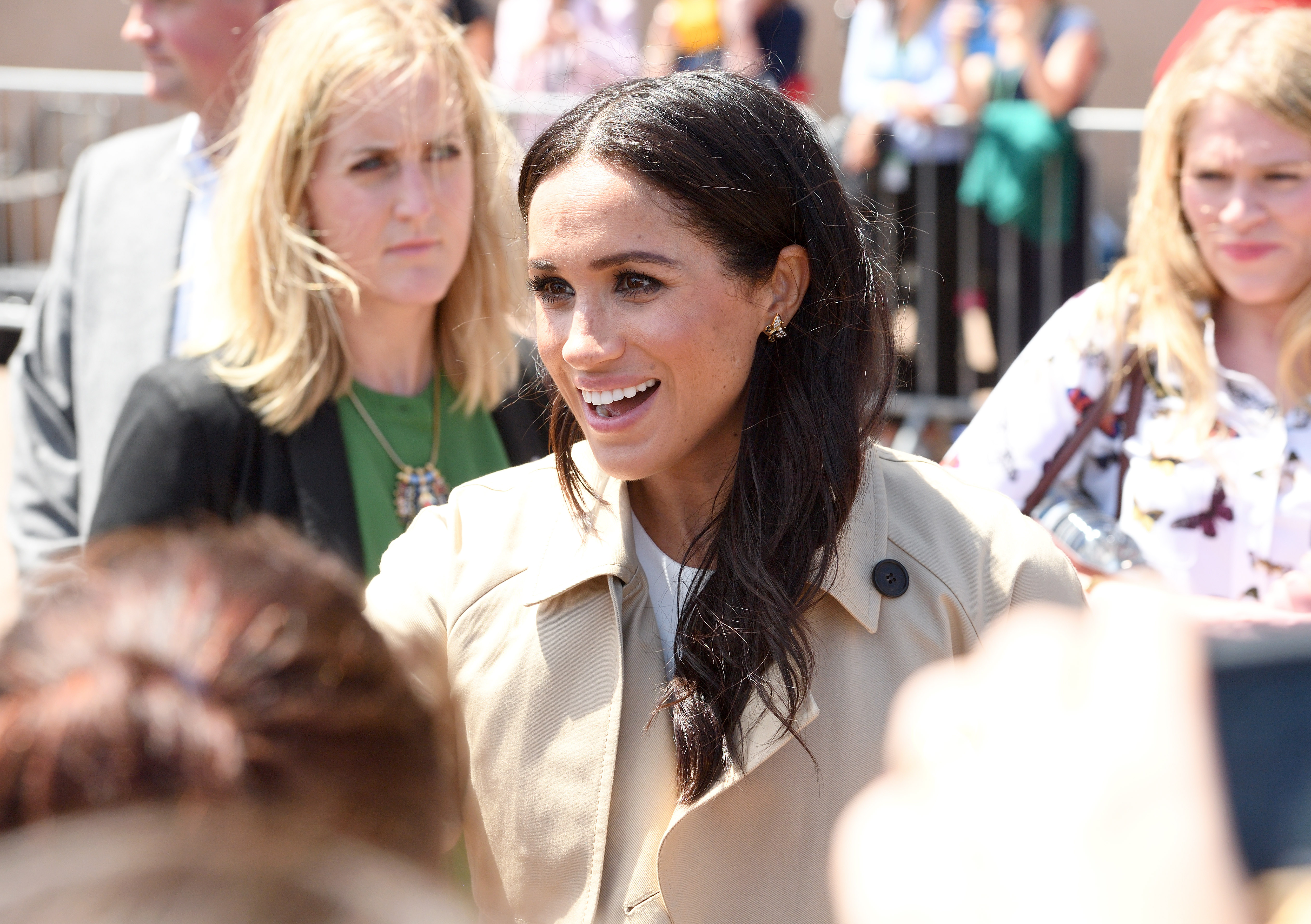 The blonde woman, whose identity cannot be confirmed for security reasons, has been working with Prince Harry and Meghan for several months now and is currently with them on their first global royal tour as husband and wife.
So far on their 16-day trip, the new senior female police officer - who has the rank of Inspector - has been spotted multiple times standing discreetly alongside the prince and his new wife.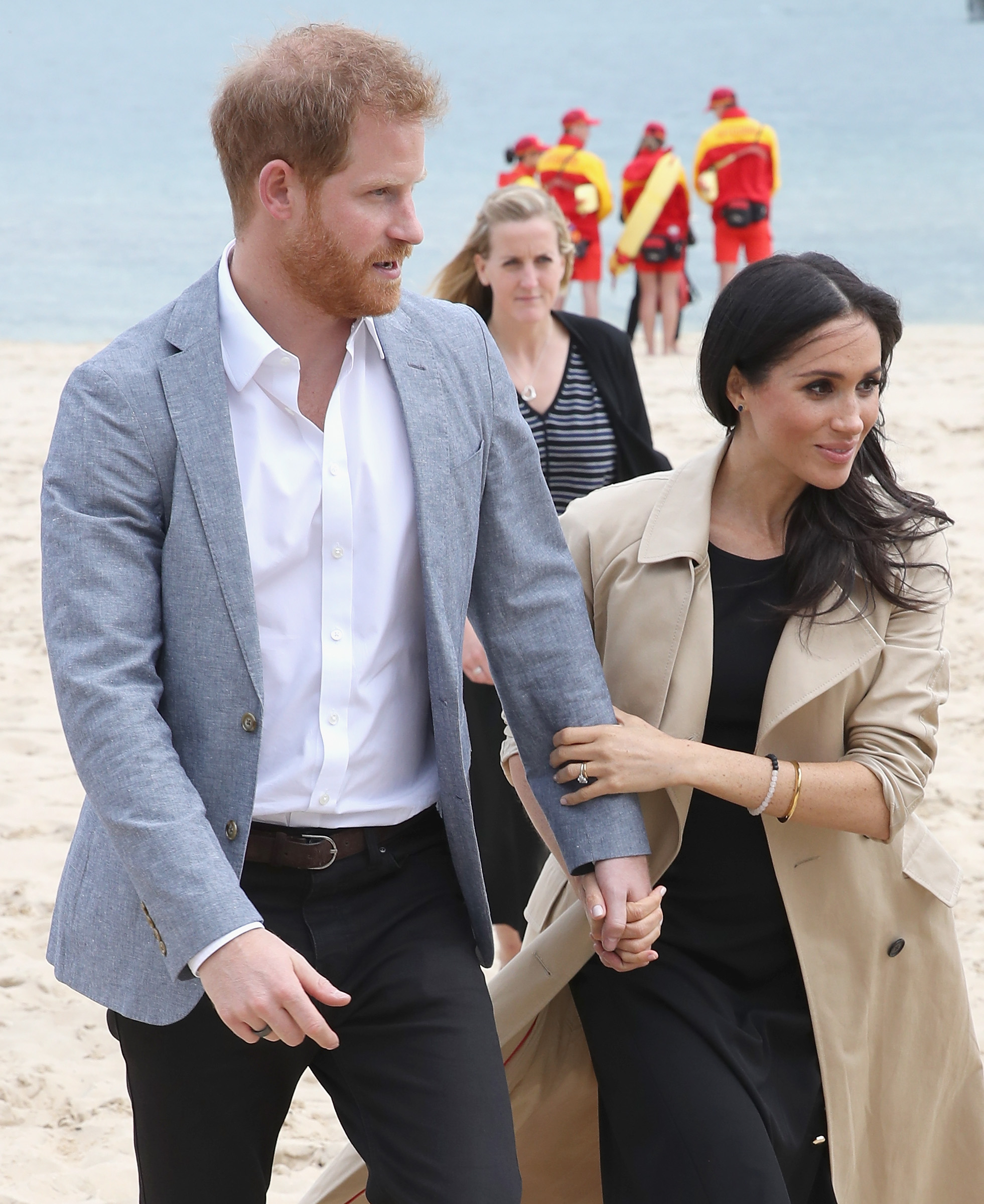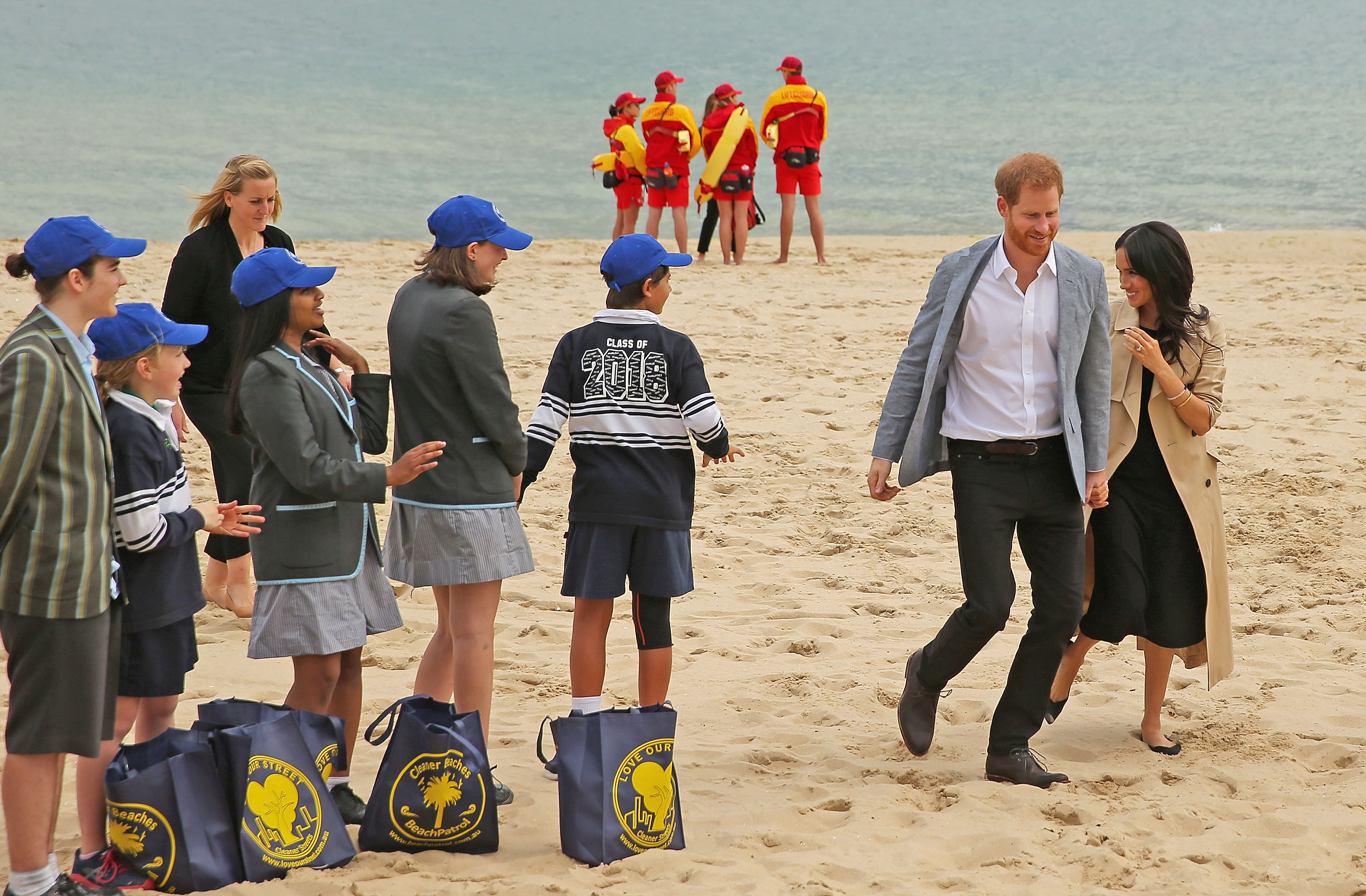 Keeping a watchful eye over the pregnant 37-year-old during public walkabouts, she stands out amongst the crowd with her chic attire, heels, and smart black jackets concealing the gun and taser protection officers usually carry.
READ MORE:
• Is this what Prince Harry and Meghan Markle's baby will look like?
• Prince Harry and Meghan Markle are reportedly expecting twins!
And today we got to see the bodyguard in action, as she rushed the Duchess, who is 12-14 weeks pregnant, out of a bustling market in Fiji due to "crowd management issues."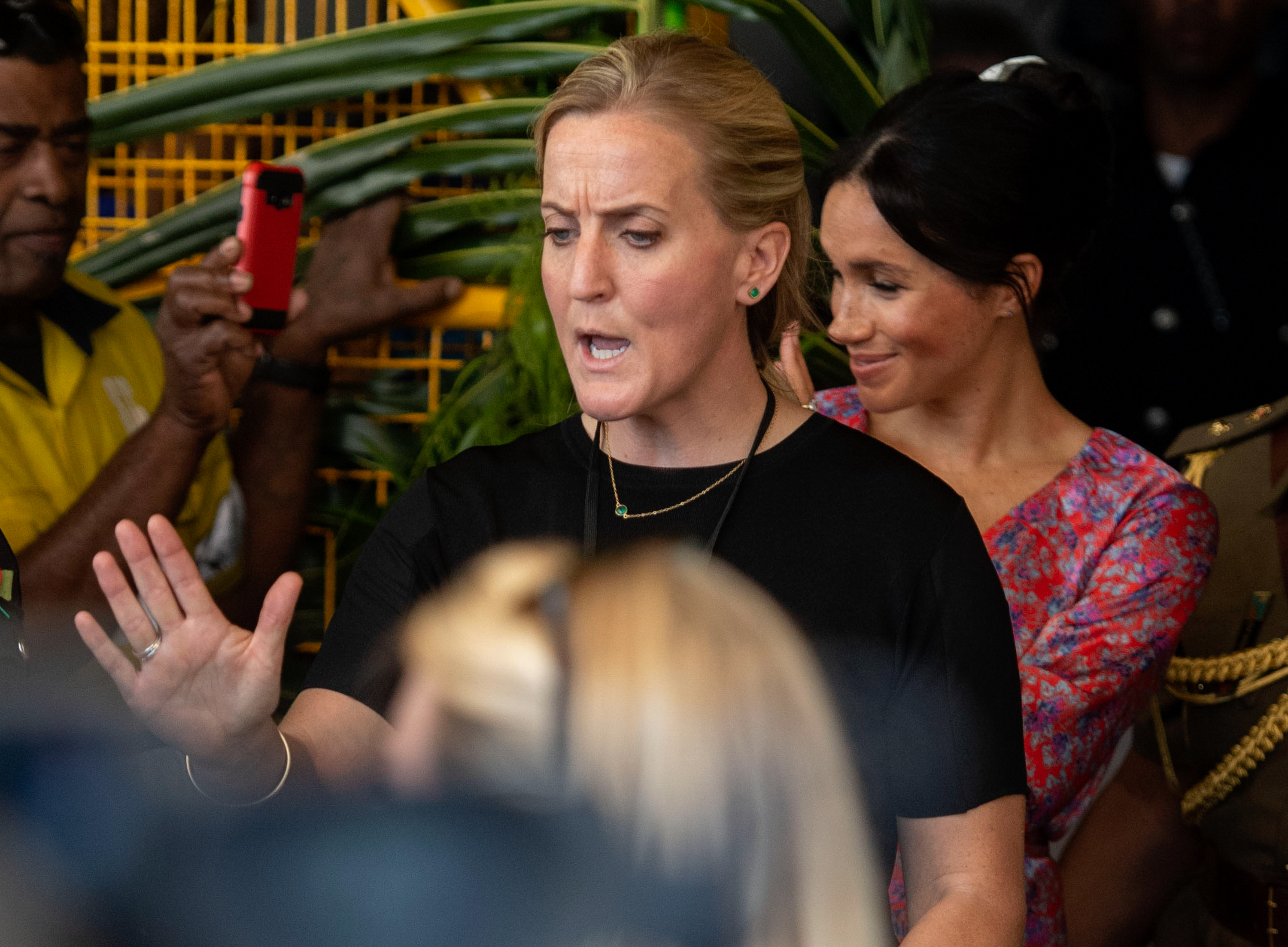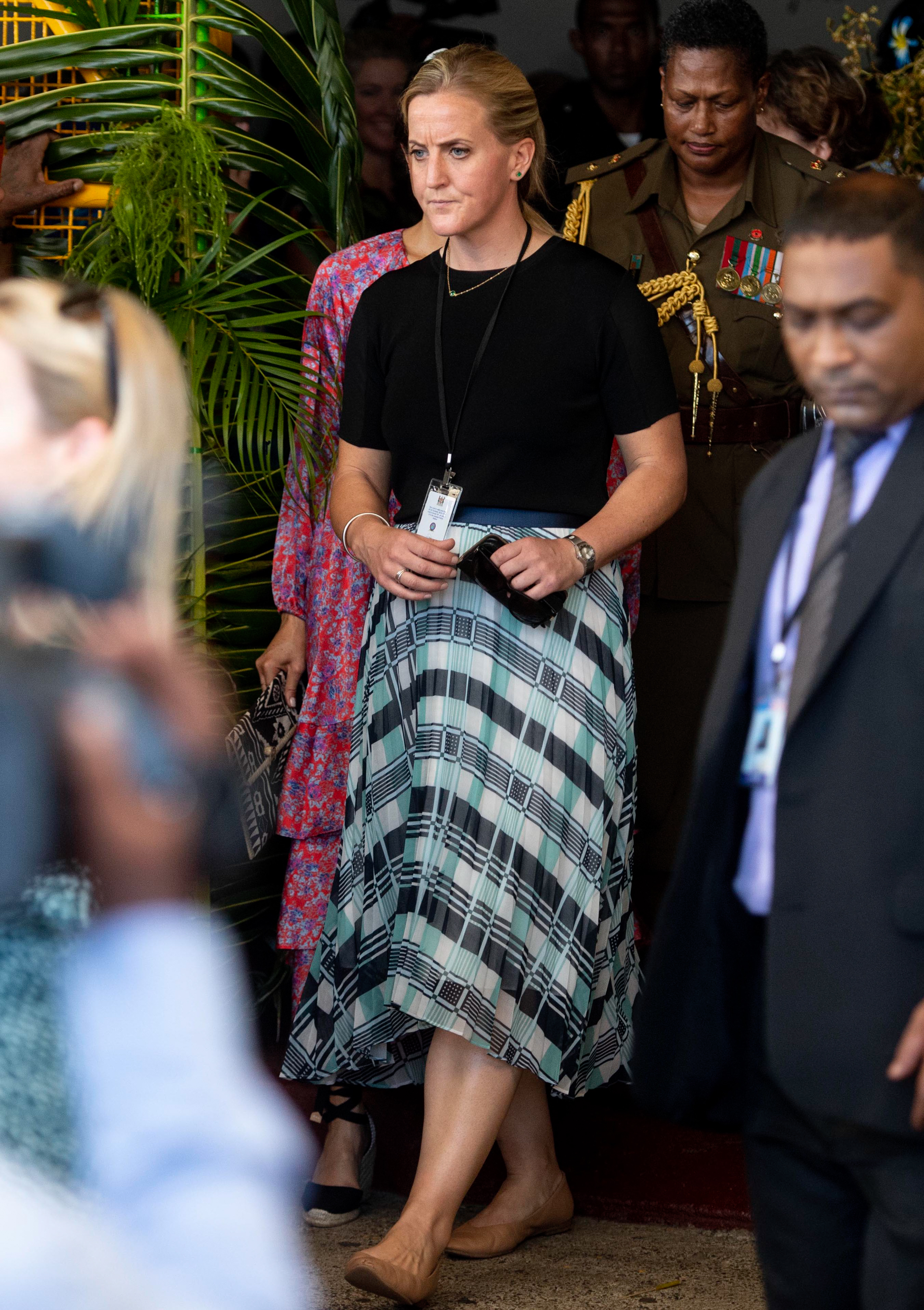 Meghan was supposed to spend 15 minutes chatting to female vendors who have been involved in the UN Women's Project 'Markets for Change', but was taken out after just eight minutes.
But while seeing a female bodyguard seems a little out of the ordinary, it turns out most senior female members of the royal family have at least one woman close protection officer on their team.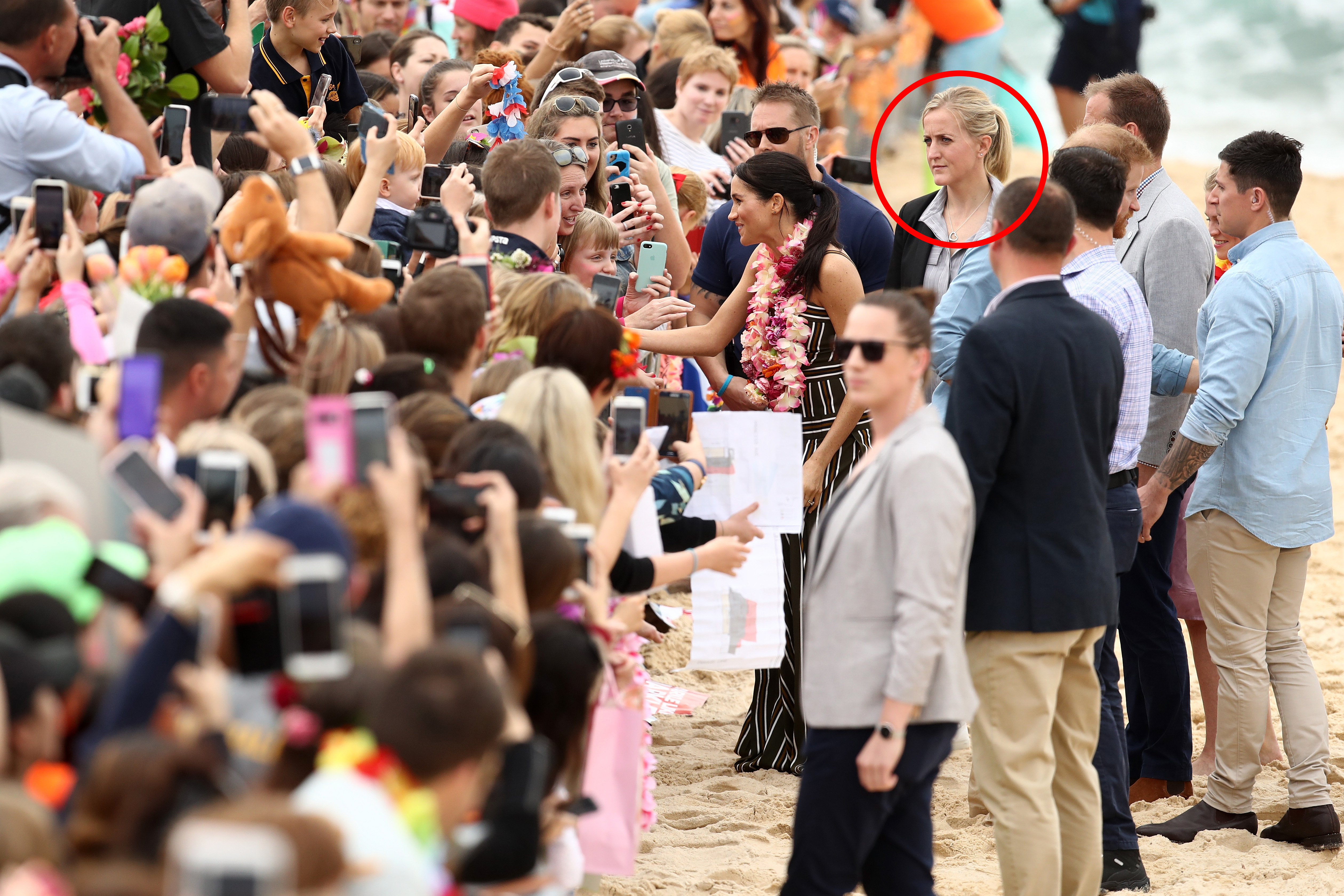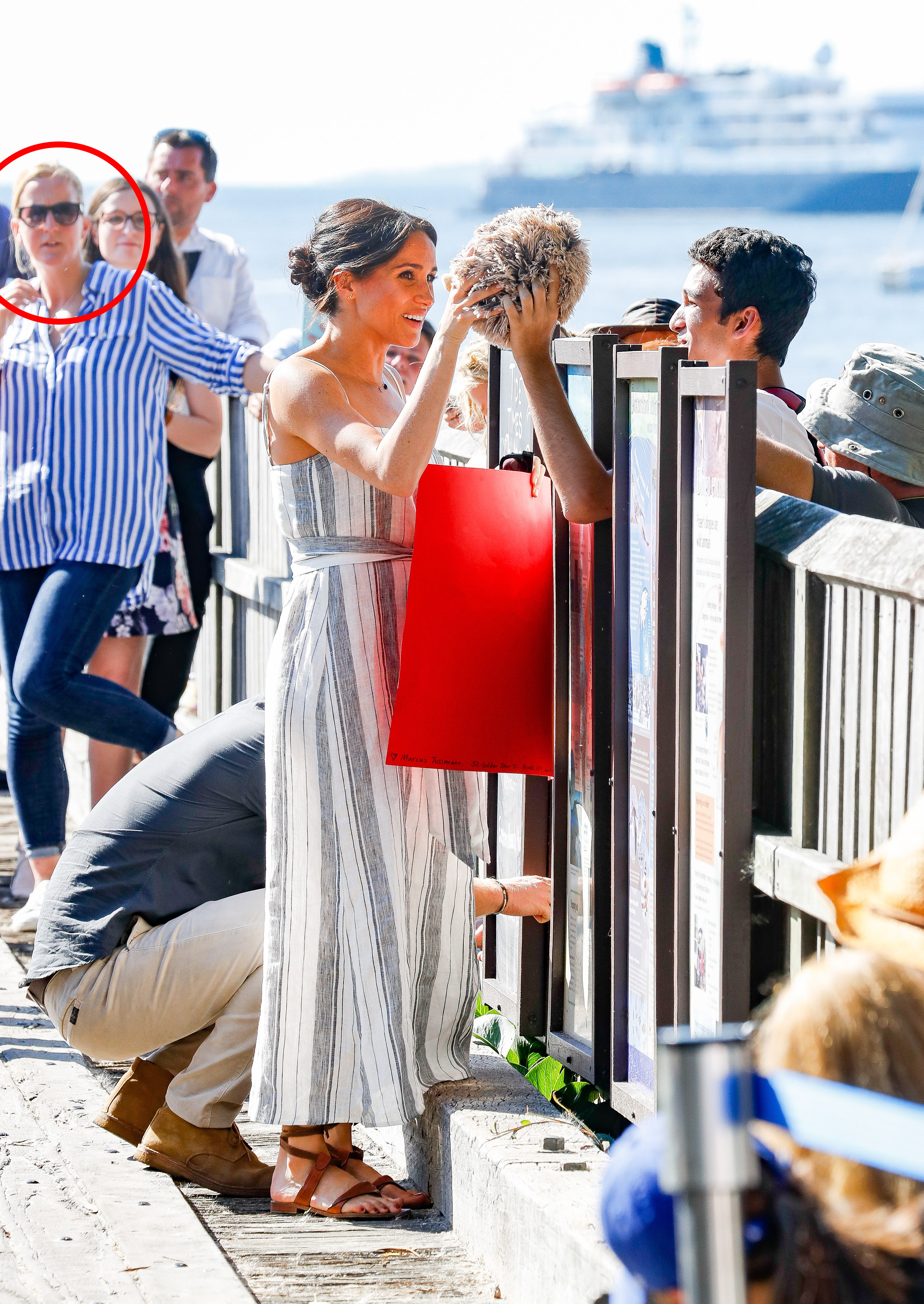 The Duchess of Cornwall has always had one, as does the Duchess of Cambridge.
The Duke and Duchess of Sussex are currently in Fiji and will visit Tonga and New Zealand, before returning to Australia for their final stop.