Bill English is set to be the next Prime Minister
Publish Date

Thursday, 8 December 2016, 4:51PM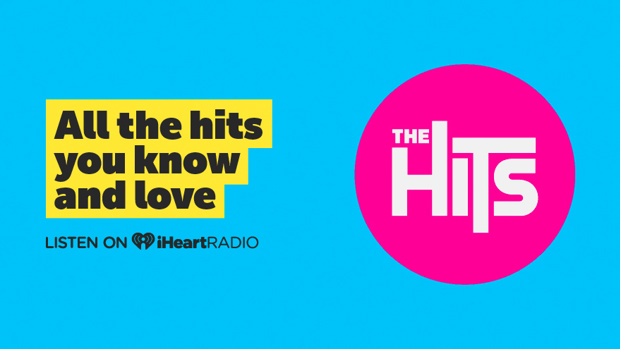 Bill English is set to become New Zealand's new Prime Minister after the last remaining candidate pulled out of the race.
In the latest development of a dramatic day in Parliament, Health Minister Jonathan Coleman confirmed this afternoon he would withdraw from the contest.
"I would like to congratulate the next Prime Minister of New Zealand, Bill English" Coleman told reporters at Parliament this afternoon.
Corrections Minister Judith Collins withdrew earlier today after more than half of National's caucus declared their support for English.
Coleman initially dismissed the numbers as speculation and said he needed more time to consider his position. But two and a half hours later, he has now thrown in the towel.
That leaves English as the only candidate for a caucus vote to be held on Monday.
The vote was sparked by the shock resignation of Prime Minister John Key on Monday.
At least 30 MPs have committed to backing English, meaning he has half of the votes of National's 59-vote caucus, including:
Bill English
Judith Collins
Nikki Kaye
Anne Tolley
Louise Upston
Michael Woodhouse
Hekia Parata
Nathan Guy
John Key
Nuk Korako
Nick Smith
Chester Borrows
Murray McCully
Simon Bridges
Paula Bennett
Paul Foster-Bell
Jacqui Dean
Brett Hudson
Jonathan Young
Jami-Lee Ross
Todd Muller
Chris Bishop
Amy Adams
Mark Mitchell
Alfred Ngaro
Barbara Kuriger
Jono Naylor
Todd Barclay
Chris Finlayson
Jo Hayes
Steven Joyce
Craig Foss
Paul Goldsmith
Todd McClay
For more on this story visit NZ Herald.