Couple Finds Love Thanks To Facebook Glitch
Publish Date

Thursday, 8 October 2015, 8:37AM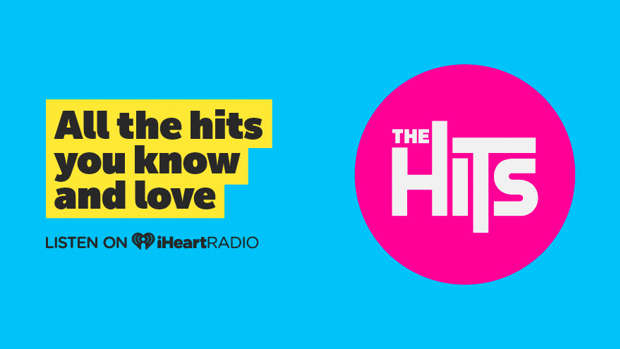 A couple in the US have found love and married thanks to a Facebook glitch.
Six years ago Schuler Benson turned on his mobile phone to discover he was somehow logged into a stranger's Facebook account.
The account belonged to Celeste Zendler.
The pair had no mutual friends or other connections and lived 1,000 miles apart.
After posting several status updates on her account while trying to work out what had happened, he was eventually able to log out.
She sent him a friend request shortly later and the rest is history.
Benson told the couple's strange story on Imgur.
"It turned out we had a lot in common. We became close friends online and finally met in person in June 2013."
A year later the couple became engaged and they recently married.
"I found my partner, my best friend and my great love due to a simple glitch on social media."