Deadly Bomb Rocks Bangkok Tourist Area Killing 19
Publish Date

Tuesday, 18 August 2015, 8:34AM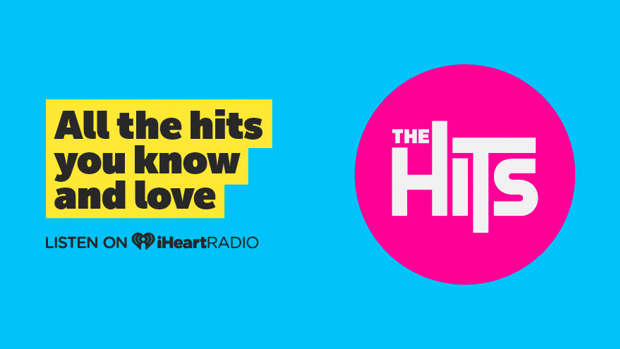 A bomb exploded at a popular shrine in central Bangkok during evening rush hour Monday (Tuesday NZ time), killing at least 19 people, injuring more than 100.
Body parts were said to be strewn across the streets of a neighbourhood full of five-star hotels and upscale shopping malls, officials said.
Ministry of Foreign Affairs and Trade are still seeking information on nationalities of victims.
Local police said bomb made from pipe wrapped in cloth aimed to "see a lot of people dead".
No one immediately claimed responsibility for the blast, which caused the worst carnage of any single attack in recent memory in the Thai capital.
Bangkok has been relatively peaceful since a military coup ousted a civilian government in May last year after several months of sometimes violent political protests against the previous government.
A New Zealand paramedic working with the Bangkok ambulance service, Marko Cunningham, said the blast had left a 6ft crater. "There were bodies everywhere. Some were shredded. There were legs where heads were supposed to be. It was horrific."
Anyone with concerns about a family member in Bangkok can call the ministry on +64 4 439 8000.
Source- NZ Herald